Transforming the Treatment
Landscape
Virtual EMDR eye movement therapy is a first-of-its-kind program that people can use on their own and without the need for a therapist to be present.

Started in 2014, with the simple goal of creating an online, self-guided EMDR therapy program for anyone without access to mental health treatment, Virtual EMDR's programs are designed to change the lives of people struggling with PTSD and trauma, depression, addictions, anxiety, phobias, and grief and loss symptoms.
Some of our Partners
Virtual EMDR partners with public and private
organizations to reach more people who need help.
Contact Us if you would like to partner with us Our founders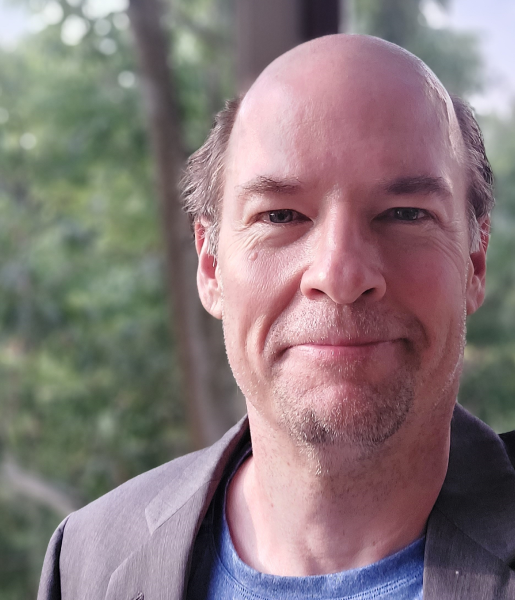 Jeff Tejcek
Founder & COO
jeff@virtualemdr.com
In 2014, Jeff Tejcek founded the Virtual EMDR self-guided therapy program after his own experience with EMDR changed his life completely. Diagnosed with Post-Traumatic Stress Disorder (PTSD) stemming from childhood abuse and neglect, Jeff struggled with anxiety, uncontrollable emotions, and self-esteem issues.
He set out to transform the traditional EMDR therapy process so that anyone who is struggling with emotional pain can access EMDR's life transforming power – affordably, anytime, and anonymously regardless of their income or ability to access a therapist. He is proud that Virtual EMDR has been able to help thousands of people since 2014, in particular the many military vets and first responders who serve our communities. "EMDR changed my life completely. I believe that it can change yours too.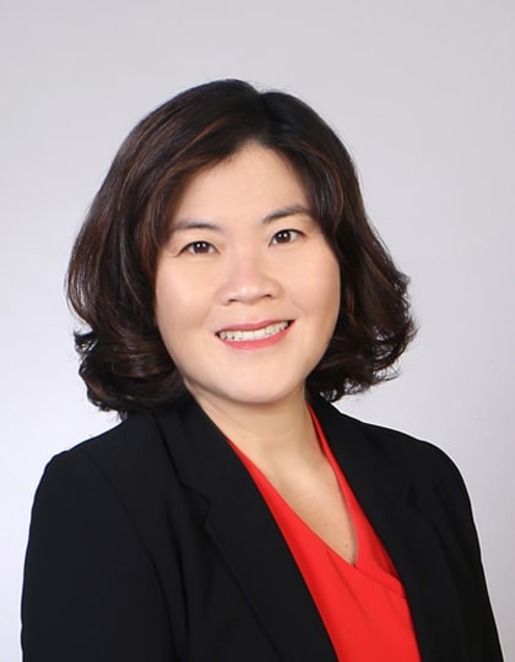 Adeline Ng
Co-Founder & CEO
adeline@virtualemdr.com
Adeline co-founded Virtual EMDR with Jeff, after seeing first-hand the amazing impact that EMDR therapy has on people struggling with trauma. Her goal is to use her professional experience from 20 years with well-known consumer goods companies to bring Virtual EMDR into the homes of everyone who can benefit from it. As a mother and wife, she passionately supports families impacted by mental health conditions, such as depression, PTSD, anxiety, grief, and other disorders. She is grateful for the opportunity to impact people's lives, and also for the many therapists, and clients who provided valuable input to make Virtual EMDR what it is today. Adeline is a qualified lawyer and Harvard MBA and worked previously in Fortune 500 companies. "If you are living in the shadow of your mental health struggles, or the shadow of someone else's shadow, Virtual EMDR can restore your life and your future's promise."
Feel calmer and lighter today
Start your free Virtual EMDR trial--and feel the difference today