Virtual EMDR Blog
CASE STUDY OF PTSD, NEGATIVE EMOTIONS, AND TRAUMA
22 Apr 2019
Sarah from Atlanta GA recently contacted Virtual EMDR to thank us for helping her address her feelings of anxiety, sadness and fears. She "feels in a really good place now".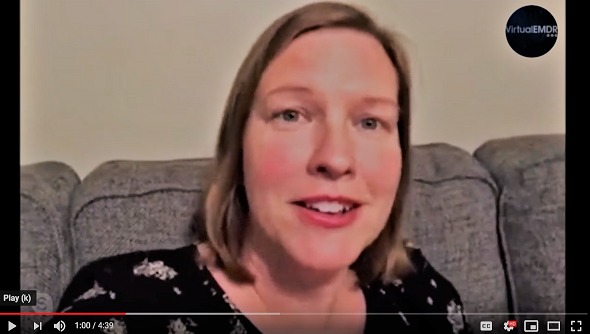 HOW TO GET THE RESULTS YOU WANT FROM VIRTUAL EMDR
10 Oct 2016
Self-guided EMDR therapy such as Virtual EMDR can work for everyone, but here is the one thing you need to be prepared for when starting, in order to get the results you want.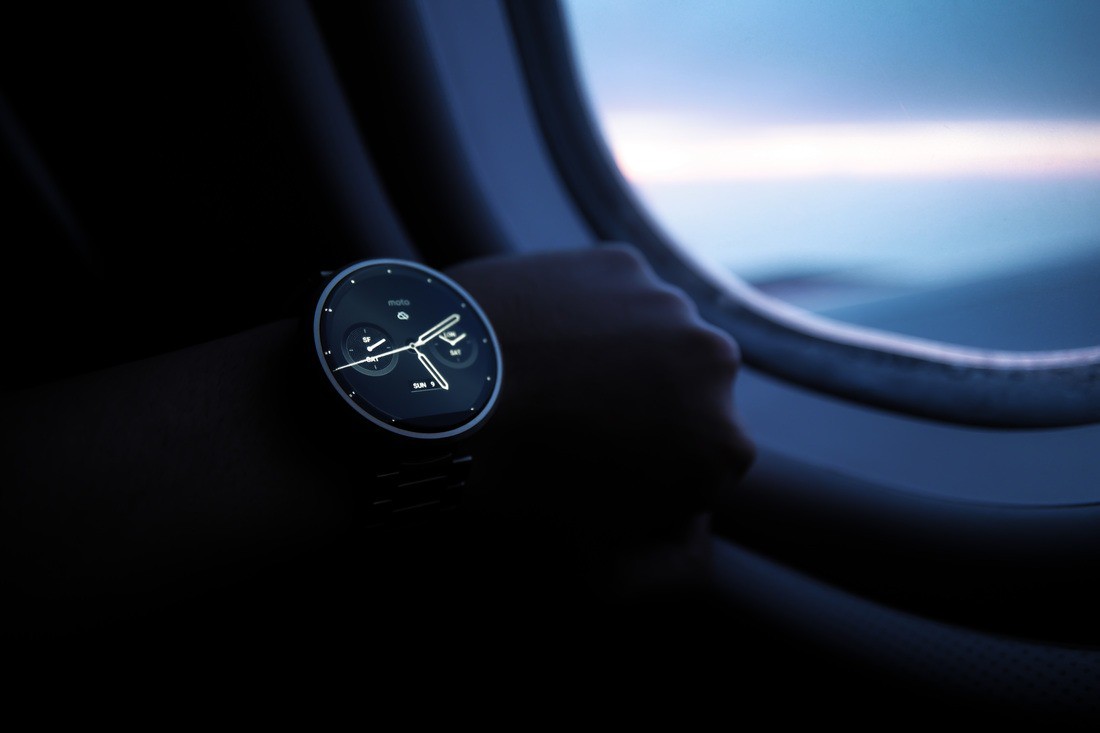 IS EMDR THERAPY TOO COMPLICATED TO DO ON MY OWN?
19 Jan 2016
Afraid of signing up for Virtual EMDR because you think it is too complicated to do EMDR on your own? Find out why self-guided EMDR therapy is easier than you think.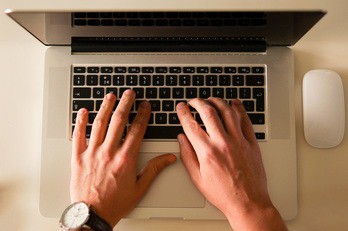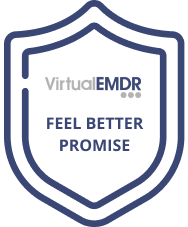 FEEL BETTER PROMISE
Try Virtual EMDR free for 3 days.
Feel better – or cancel and pay nothing.