Virtual EMDR Blog
Real-life customer testimonials
Find a success story
Filter By Tag:
How To Do Emdr Sessions Specifically Focused On Childhood Trauma.
20 Jan 2023
At Virtual EMDR, we get a lot of emails from our clients, and we are always grateful for their input. One of the questions we get asked a lot is, "How do I use EMDR to work specifically on my Childhood trauma issues?"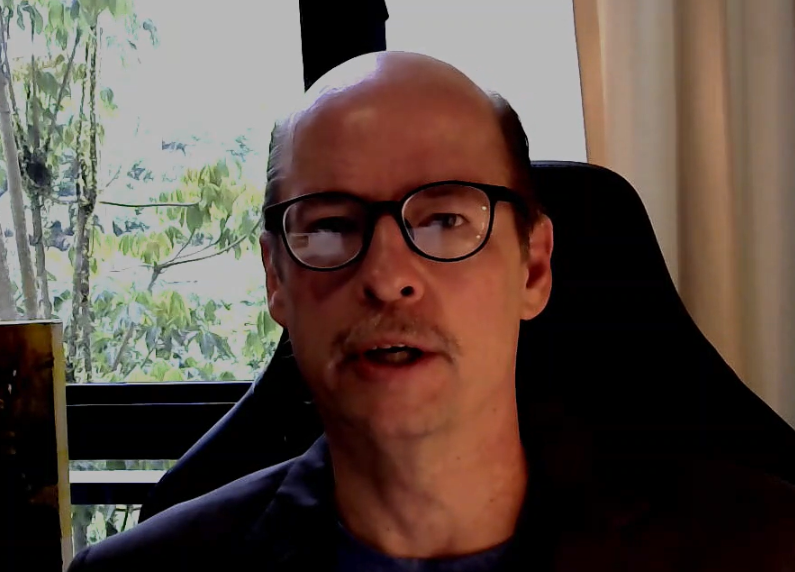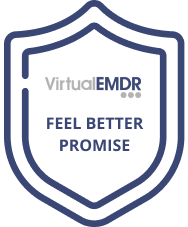 Feel Better Promise
Try Virtual EMDR free for 3 days.
Feel better – or cancel and pay nothing.