Virtual EMDR Blog
Real-life customer testimonials
Find a success story
Filter By Tag:
What Is The Very Worst Symptom Of Ptsd?
03 Jul 2019
We asked the people who used the Virtual EMDR PTSD and Trauma Programs to complete a survey ranking their #1 worst PTSD symptom. Here is what they had to say.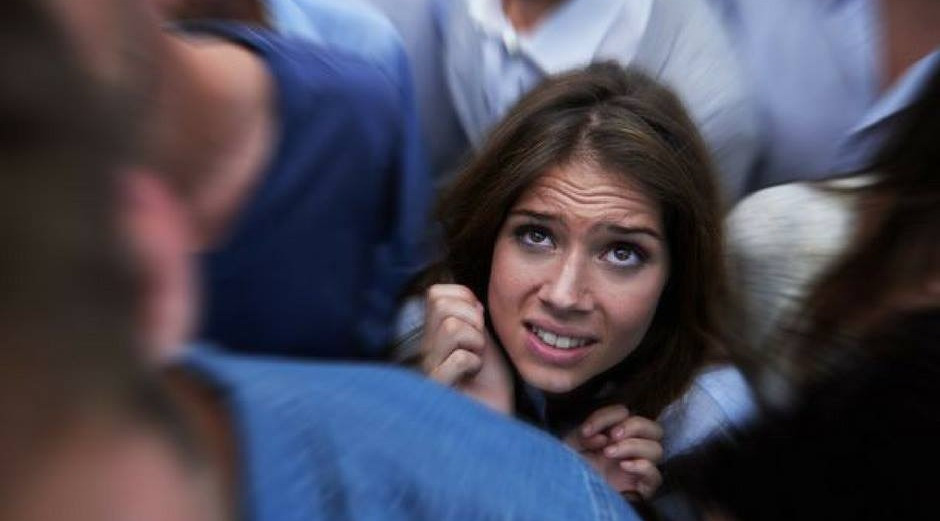 5 Minutes To Feel Better Fast Using Emdr-inspired Techniques
06 Feb 2016
Feeling overwhelmed with powerful and difficult emotions, but short on time? Here are two quick EMDR techniques to stop your discomfort and get you back to feeling normal again.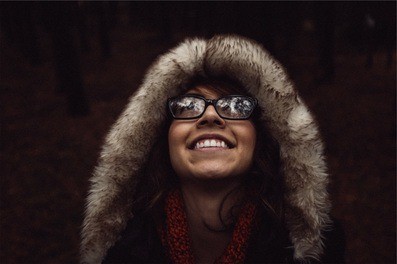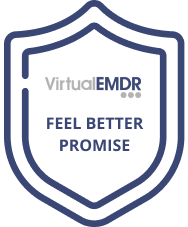 Feel Better Promise
Try Virtual EMDR free for 3 days.
Feel better – or cancel and pay nothing.