Filter By Tag:
FEATURED TESTS
FEATURED Articles
Self-Assessment Tests and Articles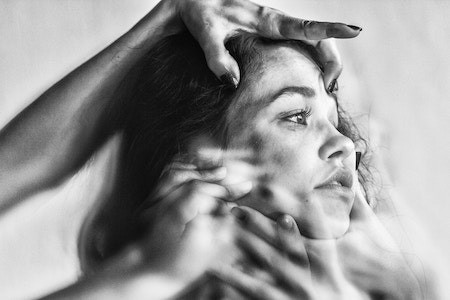 Test
09 apr 2020
Anxiety , Trauma , Life changes , Fear , Anger Management
Are you resisting the things in your life that you simply can't change? Take this quiz created by self-help guru Deepak Chopra to understand if you are trying to control your emotions in an unhealthy way, which may be affecting your mental health.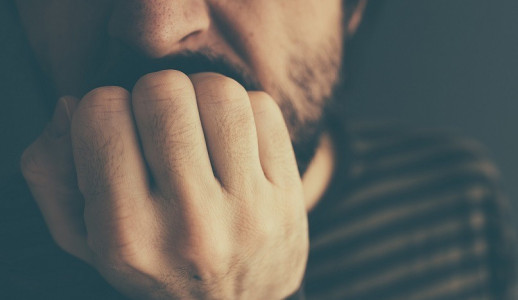 Test
09 apr 2020
Trauma , Anxiety , Childhood Trauma , Addiction
Fear and anxiety are a normal part of life. You may feel anxious before you take a test or walk down a dark street. This kind of anxiety is usually ends soon after you are out of the situation that caused it. But for millions of people, the anxiety does not go away, and only gets worse over time.