Filter By Tag:
FEATURED TESTS
FEATURED Articles
Self-Assessment Tests and Articles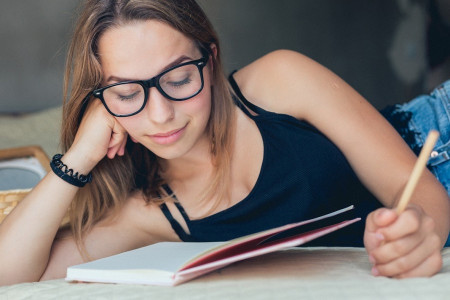 09 apr 2020
Career , Triggers , Fear , Stress , Positive Living
What's holding you back from getting well and living the best version of your life? Writing a Mental Health Action Plan can help you figure it out.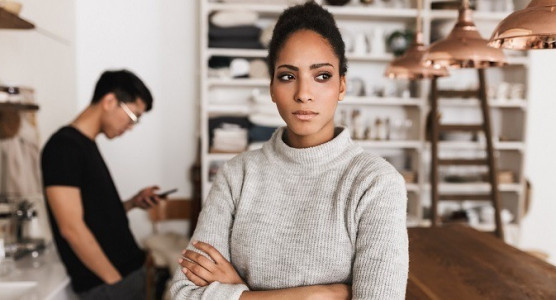 Test
09 apr 2020
Childhood Trauma , Triggers , Life changes , Self-esteem , Relationships , Addiction
Codependency is dysfunctional, one-sided relationship where one partner relies on the other for meeting nearly their emotional and self-esteem needs. It can also describes a relationship that enables another person to maintain their irresponsible, addictive, or underachieving behavior.