Filter By Tag:
FEATURED TESTS
FEATURED Articles
Self-Assessment Tests and Articles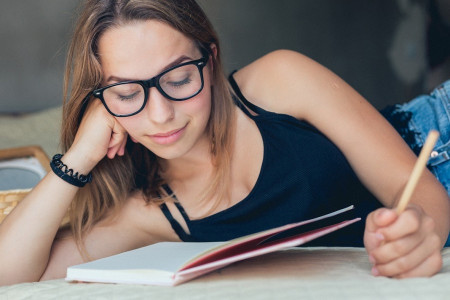 09 apr 2020
Career , Triggers , Fear , Stress , Positive Living
What's holding you back from getting well and living the best version of your life? Writing a Mental Health Action Plan can help you figure it out.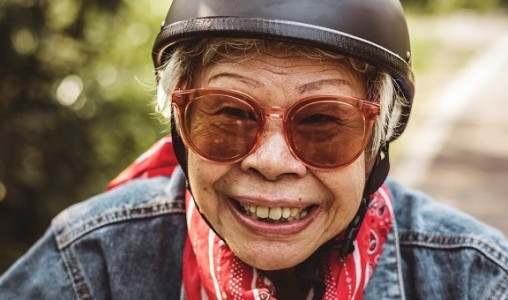 09 apr 2020
Career , Positive Living , Positive Beliefs , Self-esteem
The greatest thing you can do for yourself, your family, and your life is to make peace with the terms of your existence, no matter how good or how bad your circumstances. Here are 5 tips to help you be happier and learn to love yourself more.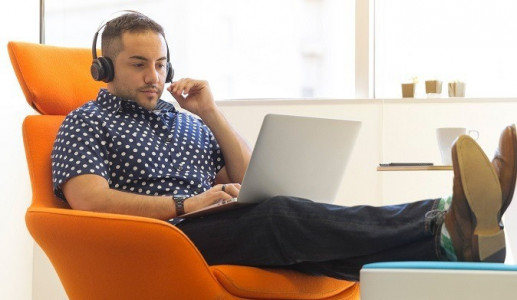 09 apr 2020
PTSD , Self-esteem
You may walk away from some sessions feeling like you just wasted your time. Other sessions will be break through and make you feel like you've changed something about your life forever. But the important thing is to keep at it because it WORKS!