Mental Health treatment when you need it most
Get immediate help for Depression, Anxiety, Panic Attacks, PTSD, Grief, and Addictions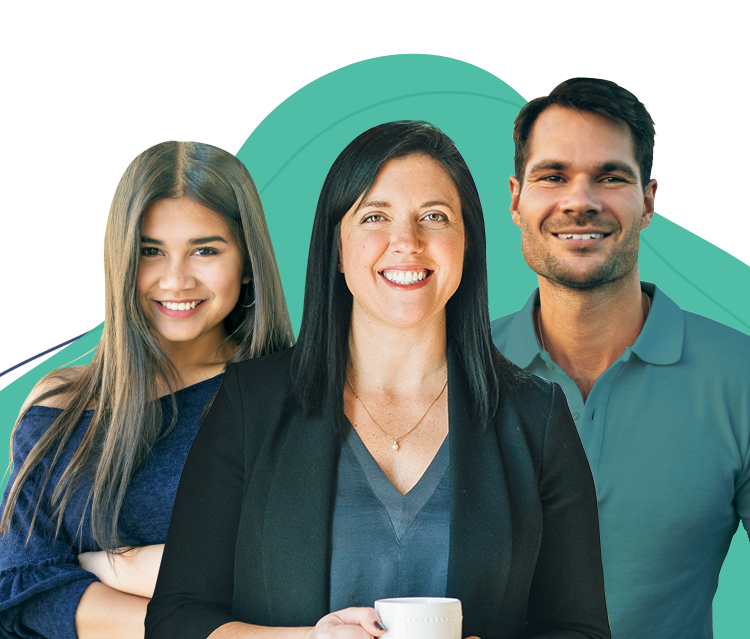 #1 online EMDR program developed by experts
Used successfully by thousands of people since 2014
100% Anonymous and Confidential
Available anytime when pain strikes
Use on your own without a therapist
Unlimited access ... so you'll feel better faster
Feel calmer. Take control.
Reclaim the life you deserve
Try for Free Today
Mental Health treatment when you need it most
Get immediate help for Depression, Anxiety, Panic Attacks, PTSD, Grief, and Addictions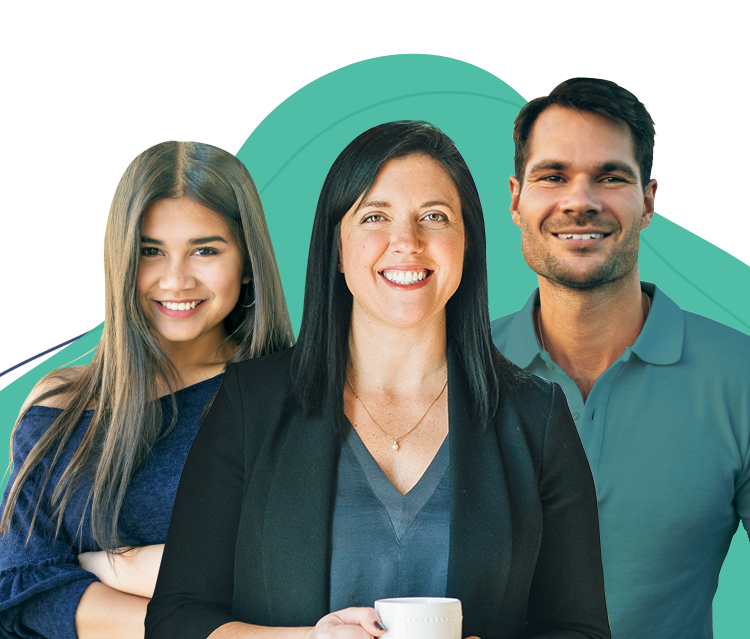 #1 online EMDR program developed by experts
Used successfully by thousands of people since 2014
100% Anonymous and Confidential
Available anytime when pain strikes
Use on your own without a therapist
Unlimited access ... so you'll feel better faster
Feel calmer. Take control.
Reclaim the life you deserve
Try for Free Today
Imagine life free from emotional and mental pain
Remove the barrier that has been holding you back from being happy. Stop being cheated by your mental health and emotional issues and breakthrough. You have the power to end your pain and take back life... once and for all.
Free from the pain caused by Trauma, PTSD, and Grief
The fear caused by Anxiety
The overwhelming hopelessness of Depression and Addictions
And the sleepless nights wondering how life has gone so wrong
Want to feel better? We can help you take your life back once and for all
Introducing a
revolutionary

Mental Health treatment
that has helped
thousands of people

break free of emotional pain and live the life they deserve

... without pills or drugs

... without costinghundreds of dollars

... without waiting or scheduling an appointment

... without fear of others finding out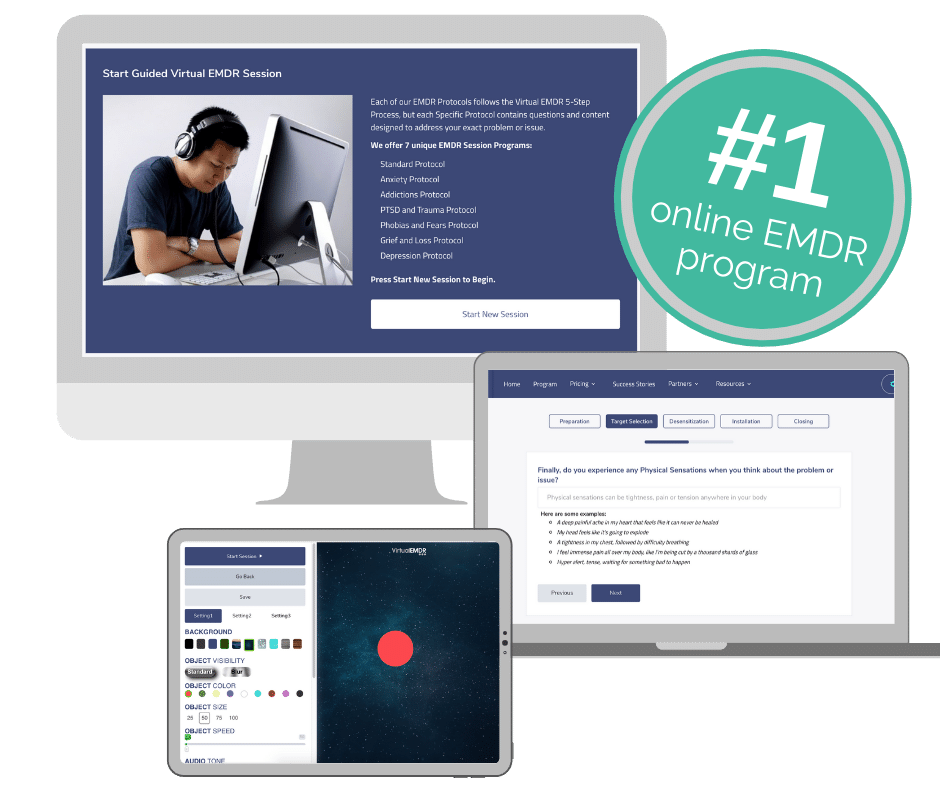 Based on the proven science of
Eye Movement Desensitization and Reprocessing (EMDR)
EMDR is an extensively researched and scientifically studied therapy technique used by millions of clients and thousands of therapists around the world for more than 30 years.
Virtual EMDR is a complete, online EMDR Eye Movement Therapy Program specifically designed for you to use at-home without needing the assistance of a therapist.
Users are guided step-by-step through their EMDR session with helpful Illustrations, instruction videos, and the Virtual EMDR interactive software.
EMDR is recognized by: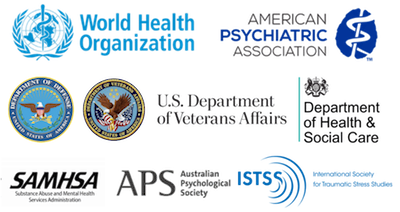 Virtual EMDR is the ONLY tool I have found that ACTUALLY gets rid of negative beliefs, once and for all! After using it with the right 'targets' I could see tangible, life changing results in hours. I've never seen or experienced such a powerful tool before. I will be using it personally and professionally for as long as I am alive.

Sophie T, 2018
Hi there! I wanted to write and say how impressed I am with Virtual EMDR, and say "THANK YOU so much" for creating it as thoroughly as you have. I have used it 5 times in the last week and I have experienced some incredible results already.

Ros W, Aug 2019
Virtual EMDR has absolutely helped, I think I'd still be feeling pretty messed up now if not for it. Definitely the weight of the things that were haunting me have significantly lifted, and I'm using it to work through any further anxieties/paranoias I'm finding myself experiencing day to day.

LX, July 2019
My daughter used Virtual EMDR to address trauma, grief, fear. This program completely changed her life. I noticed an improvement in her after the very first Virtual EMDR session. She just seemed calmer. Thank you!

Mrs R, May 2019
I have seen your program and have only used it a few times. I'm STAGGERED at the improvements with a few sessions with myself using your system. It's NO coincidence, that after ONLY using it for 2 days, I felt like ME again.

Jay C, Facebook post
This was my second session in 2 days. I started the session feeling shame of feelings of inadequacy. Ended the session with laughing and laughing and laughing. Lots of self love poured through me.

"Warrior Woman", Jun 2019
After the third session of Virtual EMDR, I slept all night for the first time since my husband's death several years ago. I could remember I actually dreamed. It was like my brain was glitching out before, like a computer with a virus or something, that stopped it from processing normally. My life has improved dramatically.

Patricia, Aug 2019
This program has been a huge game changer for me. Its made a bigger difference than almost anything I've tried. It helped instantly. I wasn't expecting results like that but that's how it worked for me. It's amazing.

Sarah W, Facebook post
Virtual EMDR allows me the CHOICE of using it. Nothing forced. I can if I want, I won't if I'm unable or unwilling. Being responsible for my own decisions is gold to me. It's priceless.

Alfred G, Jun 2017
I am suffering from health anxiety and Virtual EMDR helps me a lot to once and for all defeat this problem. Thank you and stay strong! People have enormous power to overcome fears.

VG, May 2019
I have PTSD, among other diagnoses. Being able to do EMDR on my own is a gift. No judgement, no wondering about whose stuff we are talking about, no manipulation.

JDJ MD, Aug 2019
Virtual EMDR is game changing! I am healing very fast. Feeling very optimistic about my future.

Heather, Jun 2019
I experienced extreme domestic violence as a child. With Virtual EMDR, I understand now that the trauma I experienced as such a young child led me to feel like a victim, helpless to circumstances. Now I know that I am in control, and that bad things happened to me that had negative consequences.

Britt, Jul 2019
After the first session I noticed I was not being triggered as I had previously. I can think and process more clearly. I have recommended Virtual EMDR to friends who have positive things to say about it.

Donna G, Sep 2019
Virtual EMDR works BETTER THAN ANYTHING I have ever seen....THANK YOU! I see this as the best thing for releasing my suppressed feelings.

Wil, Sep 2019
Feel the Difference in as little as 20 minutes...
any time you need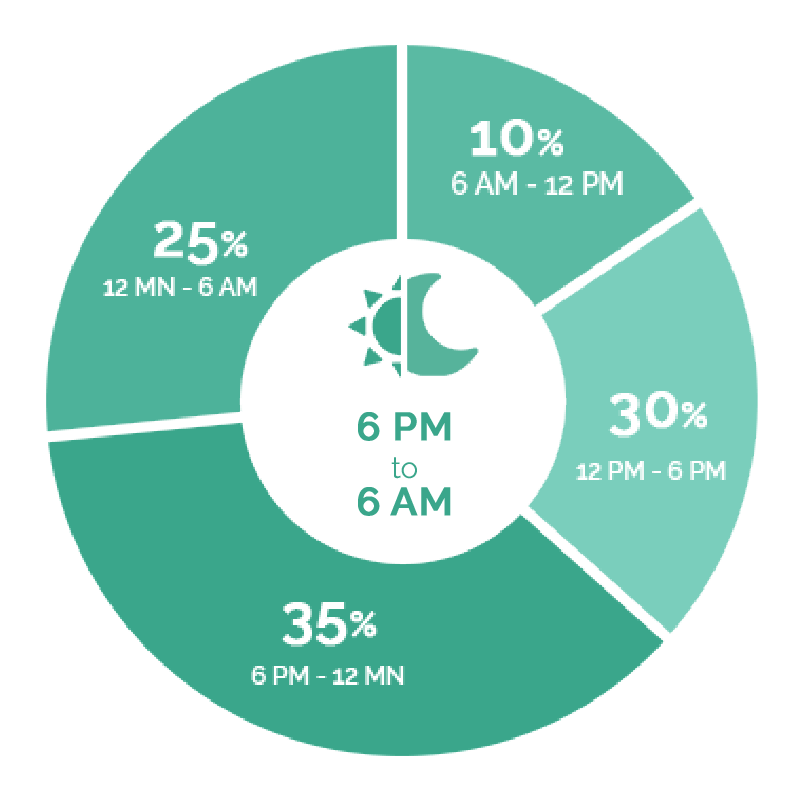 When do YOU need help most?
60% of people
use Virtual EMDR at night
between 6 PM and 6 AM
when traditional help is least available. You can use Virtual EMDR any time any day, whenever you need help most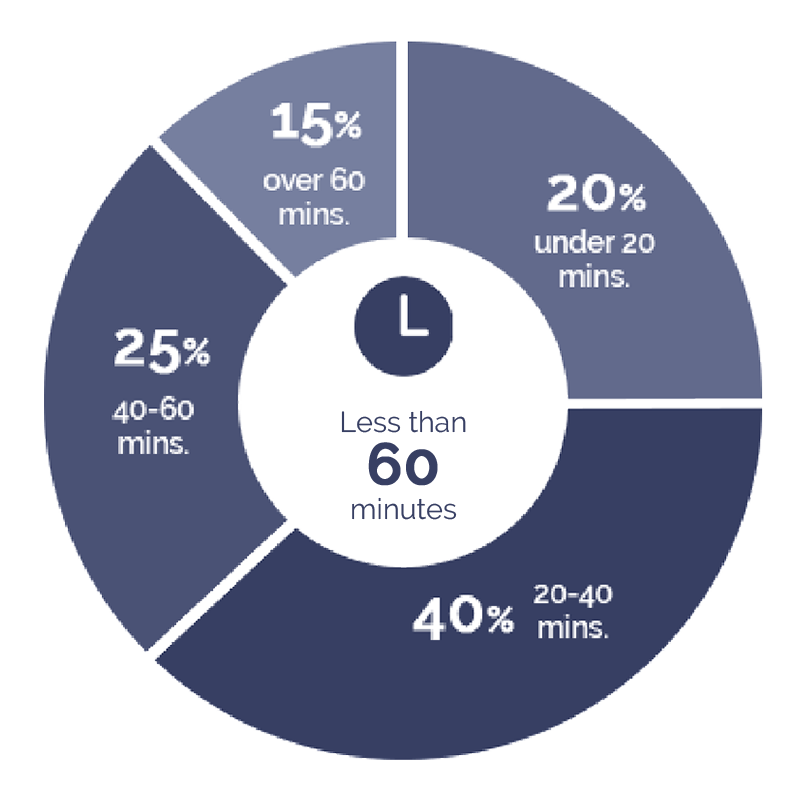 How much time do YOU need?
Most Virtual EMDR sessions
take just
20 to 40 minutes
and focus on the 1-2 issues that are causing you most pain right now. Use Virtual EMDR as often as you need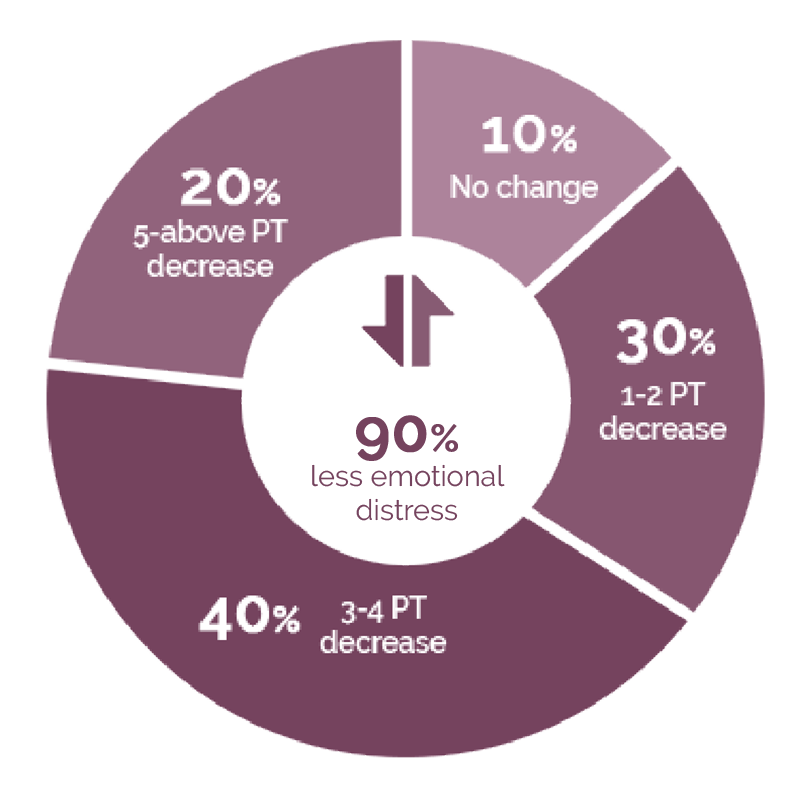 How will YOU feel afterwards?
90% of users
report a
noticeable improvement*
in their Emotional Distress after each Virtual EMDR session *change of at least 1 point on a 10-point Emotional Distress rating scale
Virtual EMDR is not just EMDR ... it is


EMDR designed for YOU

Whether you have tried EMDR previously or are new to EMDR, Virtual EMDR is different.
Virtual EMDR has been designed by people who have been in your exact shoes. Who have experienced the same emotional pain that you are feeling right now. Who know what it's like to feel completely helpless... broken... afraid.... powerless... alone.
Who also know first-hand the obstacles that prevent you from getting the help you need: such as high cost, lack of time, inaccessibility, lack of success, fear and stigma.
That's why Virtual EMDR was designed for you, giving you the power to heal on your terms:
Designed by Experts: Based on powerful and proven EMDR treatment protocol
Controlled by you: Designed for use on your own, offering easy step-by-step interactive guidance
Customized to your needs: Select from specialized programs for Anxiety, Depression, PTSD and more
100% Anonymous: No one needs to know... ever
Always Available: Get help when you need it most, any time, day or night
Safe and Private: Allowing you to heal where you feel safest, in the privacy of your own home
​Affordable and Unlimited: Get help as often as you need for one low monthly cost
​Risk free: Try it free for 3 days before you pay anything
Try for Free Today