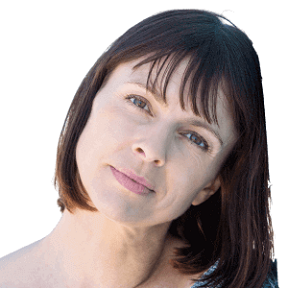 I am now 6 months sober, after struggling with addiction for a long time. I felt alone, suicidal, and had no sense of self-love or self-worth.
Virtual EMDR helped to face my past and overcome my inner demons. I've learned to manage my feelings by changing my thoughts. I've never felt more positive, honest, or brave, as I do right now!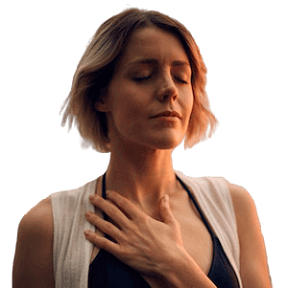 As a young child, I experienced extreme domestic abuse in my home. This trauma shattered my confidence and self-esteem, which led to an eating disorder and drug use starting in my teens.
Virtual EMDR helped me come to terms with the childhood trauma I experienced. Now I know that I am in control. Nothing is wrong with me. I am whole, I can be happy.
Thank you for helping me to walk into my future with peace!

Thank you, Virtual EMDR, for helping me get sober. All my adult life, I drank like a fish to numb my pain from childhood trauma.
Virtual EMDR helped me to finally make peace with my abusive childhood, allowing me to get some distance from acting out with alcohol. I immediately do a session whenever I feel the urge.
I'm finally able to stop living my life at the bottom of a bottle!