Virtual EMDR Blog
Real-life customer testimonials
Find a success story
Filter By Tag:
How Do I Know If My Emdr Session Was Successful? (how Should You Feel Afterwards)
04 Apr 2023
So how do you know if your EMDR therapy session was successful? And when it's done, how should you be feeling? What kind of emotions will you have?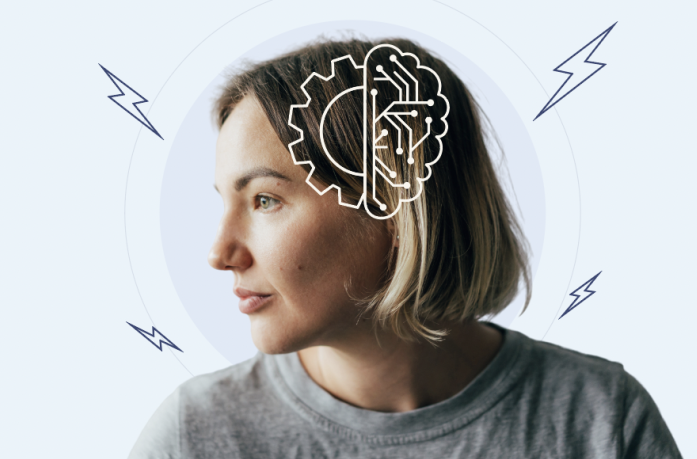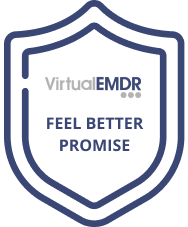 Feel Better Promise
Try Virtual EMDR free for 3 days.
Feel better – or cancel and pay nothing.