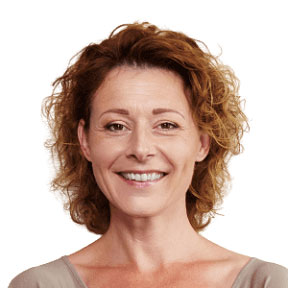 I started my Virtual EMDR session feeling shameful thoughts of incompetence and inadequacy. I ended the session laughing and laughing… until I was crying about how ridiculous I've been treating myself. Lots of self-love poured through me…
I'm looking forward to many more sessions of Virtual EMDR!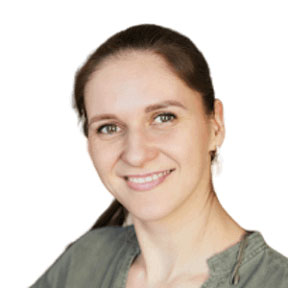 I suffered from health anxiety that was so severe I thought it would KILL me.
Virtual EMDR helped me ONCE AND FOR ALL to defeat my health anxiety. It helped me to believe that I have power to stop my fears. I am now moving forward rapidly with my recovery.
Thank you for changing my life!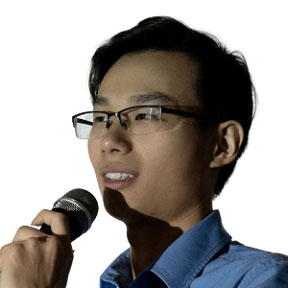 Thank you, Virtual EMDR, for helping me overcome my fear of public speaking. For years, I was held back from sharing my ideas because of a deep fear of being criticized.
Virtual EMDR helped me to process the traumatic memory which started my fear. By the end of the session, I no longer felt the same distress!
I'm now filled with new positive affirmations!