Questions About Virtual EMDR?
We understand the concerns and questions that you have about Virutal EMDR as a practitioner.
Therefore we would like to invite you to experience Virtual EMDR for yourself FREE for 3 days:
Here is what some practitioners have said about Virtual EMDR:
I am a therapist with 15 years experience. I use Virtual EMDR as an adjunct to ACT treatment.

My clients find Virtual EMDR easy to use and it has significantly helped them with disorders such as panic, PTSD, anxiety, depression. They are less reactive to their triggers and can cope with their distress more effectively.

For me personally, I did 5-6 sessions of Virtual EMDR to deal with my severe claustrophobia and was amazed at the results!

Ian O'neill, AHPRA, BSC Psych, PGDIP Psych, MA Counselling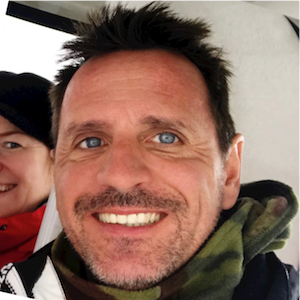 We have had an extremely positive response to Virtual EMDR from our patients at our in-patient treatment clinic.

Almost all the patients requested the program and many actually asked for it several times. They found it extremely helpful. Many patients wanted to continue using Virtual EMDR on their own after leaving the clinic.

I can recommend Virtual EMDR.

Dr Dan A, Medical Director, Addiction clinic (full name available on request)
I am a Sexual Abuse Recovery coach and a survivor of sexual abuse.

I tried the Virtual EMDR program on myself and it worked!

I've also recommended Virtual EMDR to members of my Beyond Surviving ® program for survivors of sexual abuse.

Rachel Grant, MA Counseling Psychology, Rachel Grant Coaching

I learned about Virtual EMDR from a therapist online forum I was part of. I used the program myself and some clients, and found it effective!

I also used the remote Eye Movement Tool to conduct some sessions online. I liked that there was no software to buy or download, just launch and go! I found this an affordable way to expand my practice to reach new clients outside my city.

M.S, EMDR and Mental Health Therapist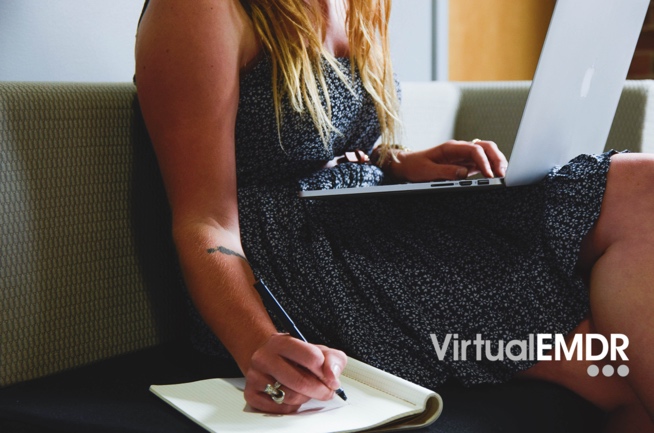 Here is how Virtual EMDR can help you enhance your practice:
All at an affordable cost which pays for itself with just one session.
3-day Free trial - No long-term contracts - Cancel at any time if not satisfied
Therapist

 Packages

Enhance your EMDR practice with Virtual EMDR - Effective and Affordable
On Therapist Network
Listing
Reach new clients globally
Set your own rates
Choose to use Virtual EMDR or your own programs
List Me Now
Month-to-Month
1 Month
3-day Free trial
Renews at $89 monthly
Sign Me Up
Most Popular 50% off!
6 months
3-day Free trial
Renews at $267 every 6 months
Get Started Now