I was diagnosed with PTSD and depression last year. I began to experience Anger over circumstances I couldn't control and was lashing out at people I love.
My doctor wanted to prescribe medication but after reading the side effects, I didn't want to take it.
In just 3 sessions of Virtual EMDR, I had visible results! I finally have my life back. I absolutely recommend Virtual EMDR.

For years, I struggled with Anger, depression, and irritability that would be set off by the smallest things, and last for days.
Virtual EMDR does what it says it does! It disempowered the negative emotions inside. Things that used to trigger a response no longer set me off. I feel at ease, finally in control.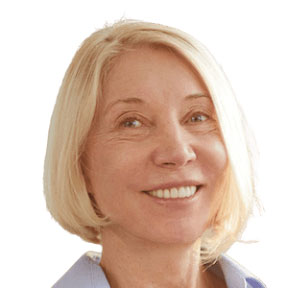 Thank you Virtual EMDR for helping me to finally come to terms with my childhood trauma, releasing the pain and Anger that I buried for so long.
I don't remember much of my childhood. I had been teased and bullied so much.
After using Virtual EMDR, I could finally recall the suppressed memories and get past what happened. It's worked better than anything I've tried!