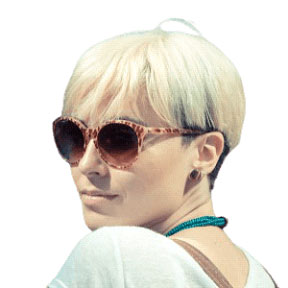 have a phobia of closed spaces… elevators, locked doors, airplanes. After doing 5 sessions of Virtual EMDR at home, I can close and lock a door behind me and not be so filled with anxiety that I get sick!
I noticed right away a sense of peace! This is an amazing program!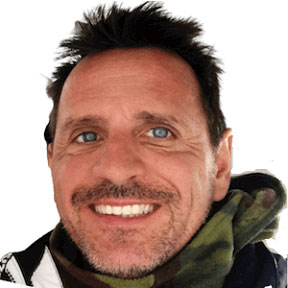 I did 5 sessions of Virtual EMDR to deal with my severe claustrophobia. I was AMAZED at the results!
Also, as a therapist with 15 years experience, I've introduced Virtual EMDR to my clients. It has significantly helped them with disorders, such as panic, PTSD, anxiety, depression.
They are less reactive to their triggers and are more equipped to manage their distress. Highly recommended!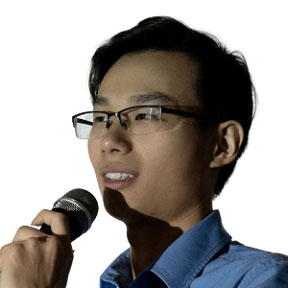 Thank you, Virtual EMDR, for helping me overcome my fear of public speaking. For years, I was held back from sharing my ideas because of a deep fear of being criticized.
Virtual EMDR helped me to process the traumatic memory which started my fear. By the end of the session, I no longer felt the same distress!
I'm now filled with new positive affirmations!