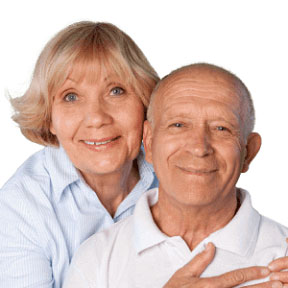 My husband of 30 years had a severe anxiety attack, and took his own life in front of me.
For years, my life went into a strange holding pattern. I could not sleep, and would wake myself up if I started to dream. I was exhausted all the time.
After 3 sessions of Virtual EMDR, I finally slept all night – for the first time since his death! It was like EMDR had finally removed the virus in my brain.
Now I can sleep normally again, and my life has improved dramatically.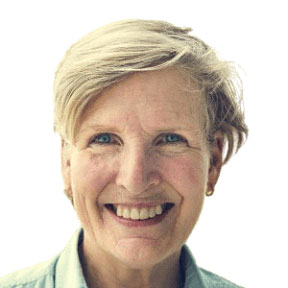 I lost my son in very tragic circumstances. Today, my grief counsellor recommended Virtual EMDR to me – and I'm so glad she did.
In just my first session, my pain when thinking of my son went from 8 (on a 10-point scale) to 1! I felt a sense of peace and calm that I hadn't experienced in a long time. Thank you!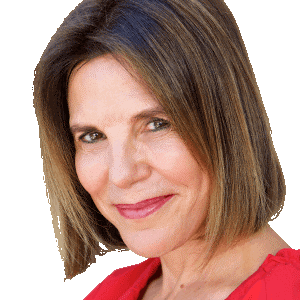 My daughter was sexually assaulted by a family member when she was a child. I didn't find out about it until much later.
She blamed me for what happened and decided to cut off all ties with the family. It has been 3 years, and I miss her so much. I miss the closeness we shared.
Virtual EMDR helped me to get over my grief and guilt for what happened. I've learned to be kind to myself, and see the beauty in my life, so I can move on.