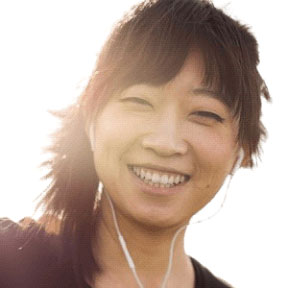 Stress had caused me to experience chronic hives, anxiety, and high blood pressure to the point of potential stroke. I believed that I was powerless to control what was happening, even though I've always been a warrior.
Virtual EMDR helped to change my negative beliefs to positive ones. My stress is now under control. It's been an important tool for my healing.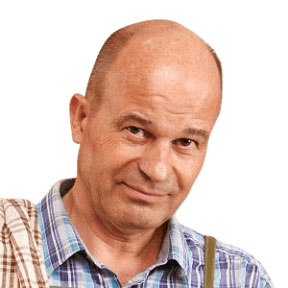 I experienced a medical emergency recently, which created severe stress and anxiety in my life. I've been unable to sleep because my nervous system is always on alert.
Virtual EMDR helped me to take back control over my life. It helped me to reprogram my brain to relax enough to sleep normally again. Thank you!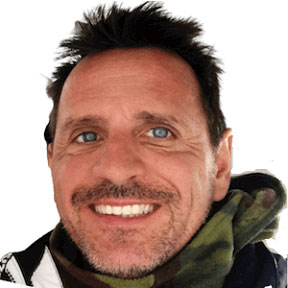 As a therapist with 15 years experience, I've introduced Virtual EMDR to my clients. It has significantly helped them with emotional disorders, such as stress, panic, PTSD, anxiety, depression.
They are less reactive to their triggers and are more equipped to manage their distress. Highly recommended!