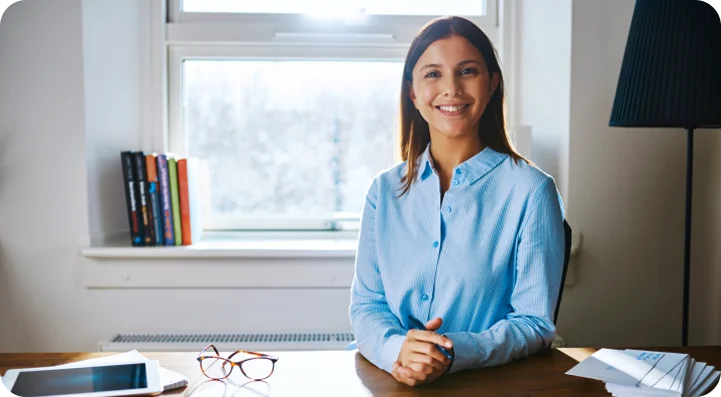 Are You A Therapist?
Did you know that you can use Virtual EMDR with your clients? Check out our Therapist Plans, which includes unlimited access to the Remote Eye Movement tool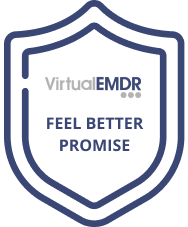 Feel Better Promise
Feel better - or cancel within 3 days and pay nothing
Do you need help getting started?
Choose one of the Coaching Plans that include personal one-on-one sessions. Your coach can help answer your questions on: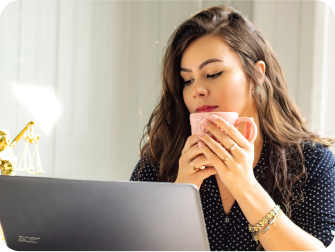 How to select the most
effective session Targets

Identifying your Negative
and Positive Self-Beliefs

Customizing the Eye Movement
Tool software settings

Custom designing each step
of your Healing Journey
6 Months + Coaching
(1 Personal Session)
12 Months + Coaching
(2 Personal Sessions)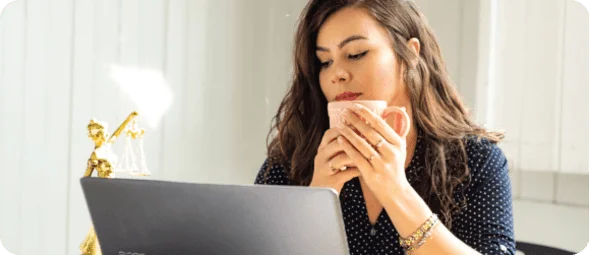 Give the Priceless Gift of Healing
Do you know someone who could use Virtual EMDR?
If someone you care for is struggling with Depression, Addiction, Anxiety, PTSD, or emotional pain, Virtual EMDR can help them banish their inner demons – effectively and permanently.
Show how much you care with a gift subscription to Virtual EMDR. Select from a 1-month or 3-month Gift Subscription.
Mental Health. The priceless gift.