Affordable

 Packages

Unlimited Virtual EMDR sessions for less than the cost of 1 traditional therapy session
Starter
1 Month
1 Month Unlimited Access
Self-guided
Renews at $69 monthly
Try Risk-free
Most Popular!
3 Months
3 Months Unlimited Access
Self-guided
Renews at $149 every 3 months
Immediate access
Talk to a Coach
Coaching
3 Months Unlimited Access
1 x 60-minute Coaching Session
Renews at $149 every 3 months
Start Now
Your subscription comes with FULL UNLIMITED access to:
6 Unique EMDR Programs:
Standard Protocol
PTSD and Trauma
Depression
Grief & Loss
Addictions
Phobias & Fears

Choose the best program for each session
Step-by-step Guidance
Easy to follow program designed for beginners and experienced users
Interactive Session Chat
Follow guided prompts on the interactive chat platform
Session Worksheet
Review your answers in an auto-saved worksheet
Eye Movement Tool
Powerful Eye Movement tool featuring:
Fully customizable settings
Intuitive design
Proven results
Virtual EMDR Community
Share inspirational stories. Get support on your healing journey.
A Priceless Gift of Healing
Do you know someone who could use Virtual EMDR?
Show how much you care with a gift of Virtual EMDR. Select from our regular packages.
Mental health. A priceless gift.
&nbsp Send my Gift now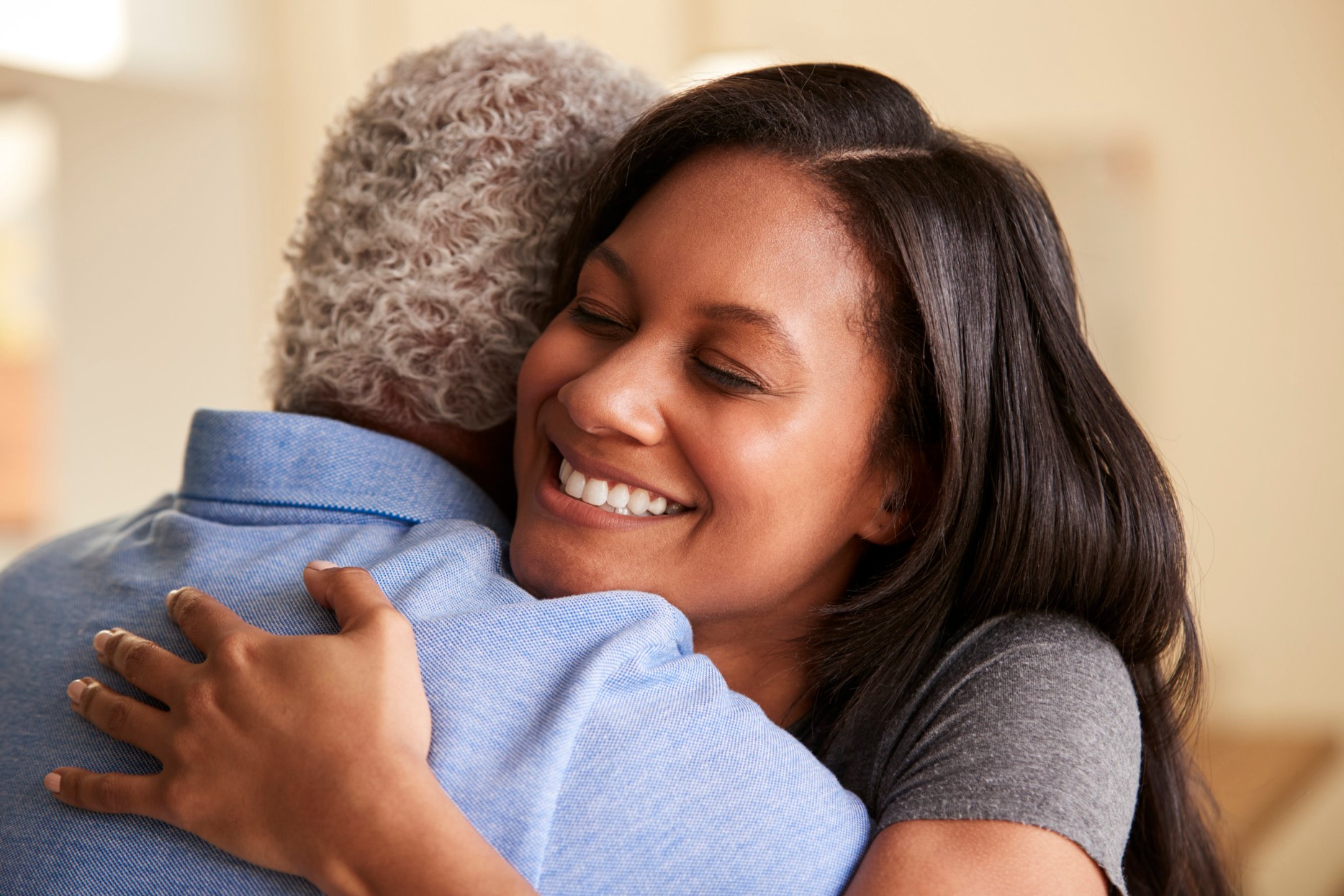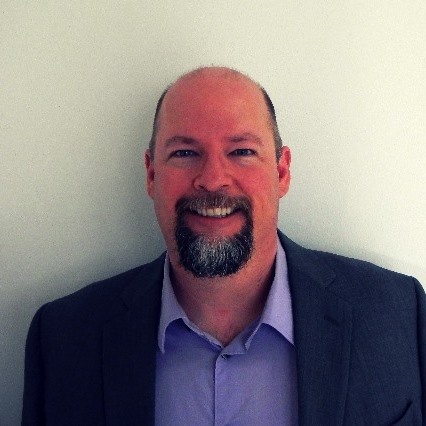 Do you need help getting started?
Our Coaching Package includes a one-on-one session to answer your questions on:
Selecting your right targets
Identifying your negative and positive beliefs
Customizing the Eye Movement Tool
Designing your healing journey
Get a Coaching Package