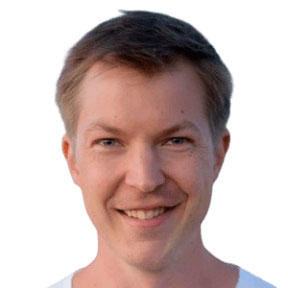 Mike L (US Army Veteran), USA
For years, I struggled with Depression, anger, and irritability that would be set off by the smallest things, and last for days.
Virtual EMDR does what it says it does! It disempowered the negative emotions inside me. Things that used to trigger a response no longer set me off. I feel at ease, finally in control. Thank you!
Mike L (US Army Veteran), USA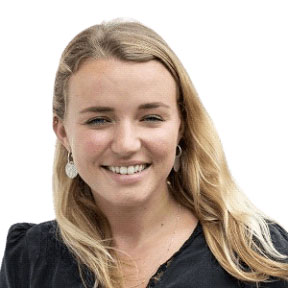 I've suffered for 15 years from clinical depression (treatment-resistant) and severe anxiety disorders. This is the ONLY thing proven to have a promising effect!
I noticed positive effects almost instantly! It's major for me, because various therapy methods and meds have not helped much at all. I now have confidence and hope that I haven't had for many years.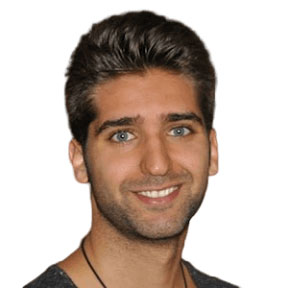 Depression was something I had to live with – or so I thought… I had been suffering with depression over the last six months, getting worse as the days go by.
But now, I'm STAGGERED at the massive improvement I feel after using Virtual EMDR just a few times in the past 1 week!
I feel well enough to go back to work. Even my sisters noticed the difference!