Bring The Power Of EMDR To
Those Who Trust You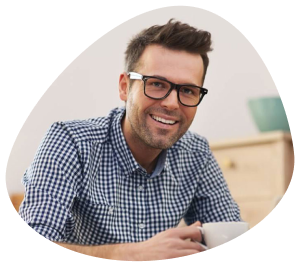 What if you could change people's lives by introducing them to a mental health treatment that is:
Developed

by experts

Proven &

effective

Affordable

Available

anytime

100%

Anonymous
What if you could earn attractive commissions while doing so?
Here are 3 reasons to be a Virtual EMDR affiliate:
1. Insatiable Demand
Need for Mental Health has never been greater, with over 300 million people living with mental health conditions – yet 8 in 10 people can't get the help they need
2. Proven #1 Product
#1 Online EMDR program with strong track record of proven results
3. Recurring Commissions
Earn up to 35% of every sale you make – including renewals!