I am new to EMDR. Can Virtual EMDR be used by beginners?
Yes definitely. Virtual EMDR was designed to be used by everyone, including beginners who have never done EMDR before. The self-guided program features easy-to-follow step-by-step guidance, gently leading you through each stage of your EMDR session.
Along the way, you'll be aided by short instructional videos, simple illustrations, and plenty of case examples.
Thousands of beginners have successfully used Virtual EMDR on their own.
If you get stuck or need extra help at any time, we offer affordable personalized Coaching Sessions. Check out our plans with Coaching or email us for details.
What are the differences between Virtual EMDR and traditional EMDR therapy?
Virtual EMDR follows the same established EMDR protocols tried-and-tested by millions of people worldwide.
Some benefits of Virtual EMDR, when compared to therapist-led EMDR, include:
✓ Affordability: Virtual EMDR costs less than a single therapist session for UNLIMITED access
✓ Availability: Virtual EMDR is available any time any day, without waiting or scheduling an appointment. So you can get instant relief as soon as your symptoms pop up
✓ Anonymity: Virtual EMDR offers full anonymity, so no one needs to know you are getting help – ever.
Click here for a side-by-side comparison of Virtual EMDR with traditional mental health treatments.
I am already seeing a therapist. Should I use Virtual EMDR at the same time?
Yes, many users use Virtual EMDR to support their sessions with a therapist.
For example, they use Virtual EMDR at home on the days or weeks when they do not have an appointment. They also use Virtual EMDR when unexpected triggers happen, and they need support immediately.
You can also download your Session Worksheets and share them with your therapist.
Can Virtual EMDR recommend some therapists in my area?
You can find local therapists through referrals, directory searches, and contacting your local professional EMDR organization. Virtual EMDR is not affiliated with any professional EMDR organization.
You can also find therapists in our Therapist Directory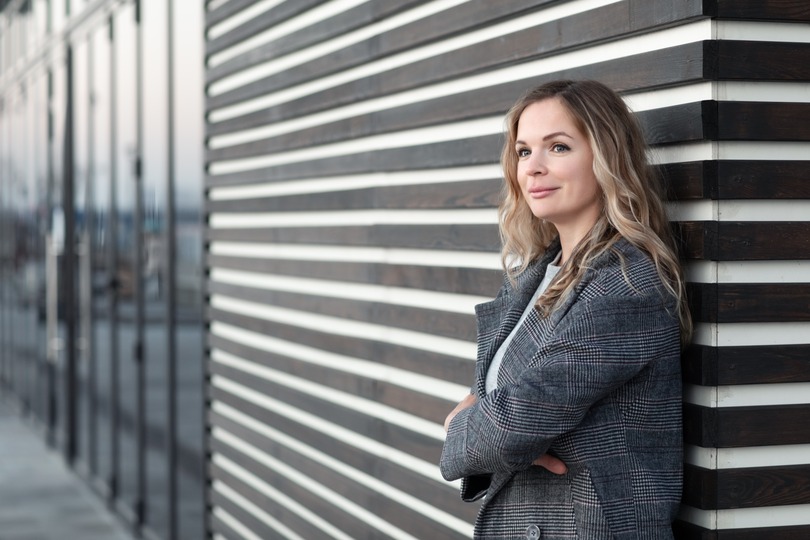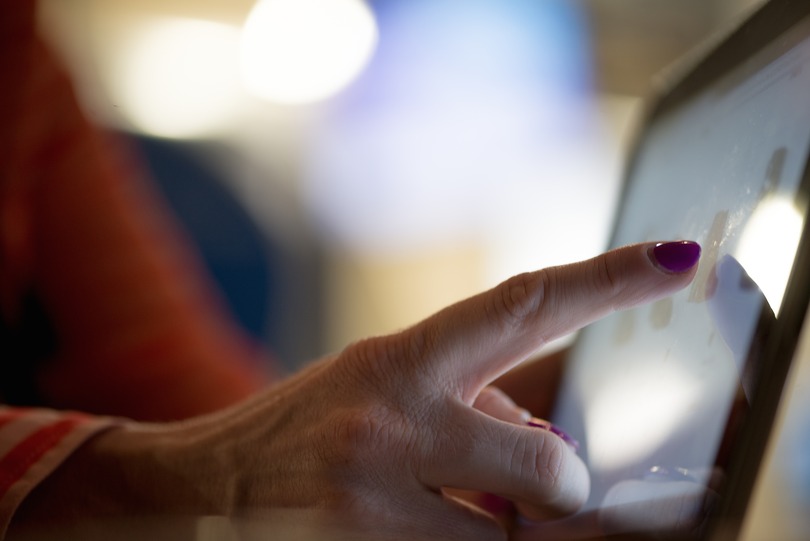 How many sessions of Virtual EMDR do I need? How often should I do a session?
Everyone's situation is different. It is not possible to provide guidelines on the number and frequency of sessions that you will need.
As you start your treatment, you will get familiar with the changes you experience after each session. Continue working on each issue until it no longer causes you emotional distress when you think of them.
Virtual EMDR helps you track your pre- and post-session Emotional Distress Rating, so you can see the progress you are making over time.
I'm still feeling some emotional distress after my session. Can I start another Virtual EMDR session immediately?
Many emotional issues will require more than one Virtual EMDR session to resolve. This is especially if they are complex or long-standing.
It is not recommended to do back-to-back sessions of Virtual EMDR. Strong emotions are brought up during the session, and you need to allow these to subside fully before starting another session.
With Virtual EMDR's unlimited access, take the time you need to absorb the benefits of each session before starting the next one.
What results can I expect after each session?
Does Virtual EMDR provide therapy advice or support over the phone or online?
Can EMDR be done on your own?
Yes, thousands of people have already done EMDR on their own! Learn how with this free eWorkbook
What equipment do I require?
No special equipment is required! All you need is a set of headphones, and a computer or large-screen tablet.
Choose a screen that is large enough for your eyes to move from side-to-side when using the Eye Movement Tool. Do not use or mobile phones or small tablets.
How much time do I need for my first session?
If you are new to EMDR, set aside 30 minutes for your first session. This allows you more time to get familiar with the process and questions.
You'll generally find that you'll require less time as you do more sessions. In fact, the majority of Virtual EMDR sessions take 40 minutes or less
Is Virtual EMDR available in other languages?
Virtual EMDR is currently available only in English. We plan to offer other languages in future.
Where can I get more information about EMDR?
Information on EMDR is widely available online and from trained professionals in your area. There has been extensive research done on the effectiveness of EMDR for mental health conditions, such as PTSD, depression and addiction.
Check out What is EMDR, free diagnostic tests and blog on our website.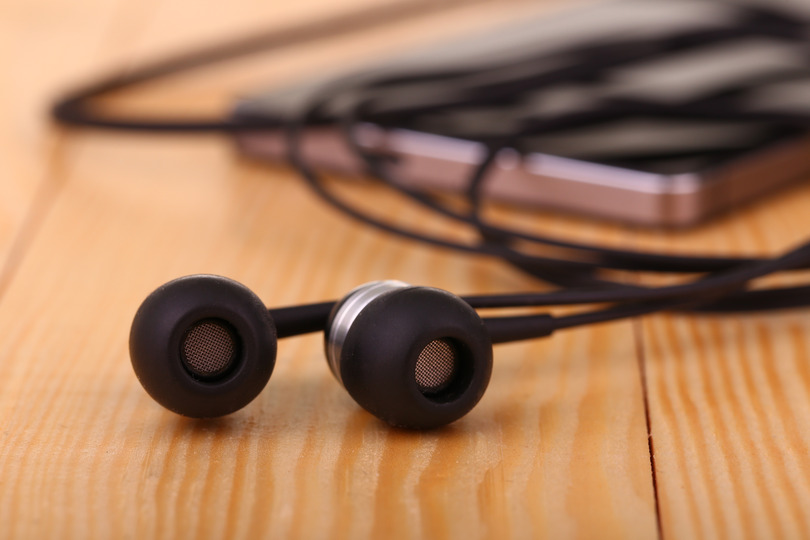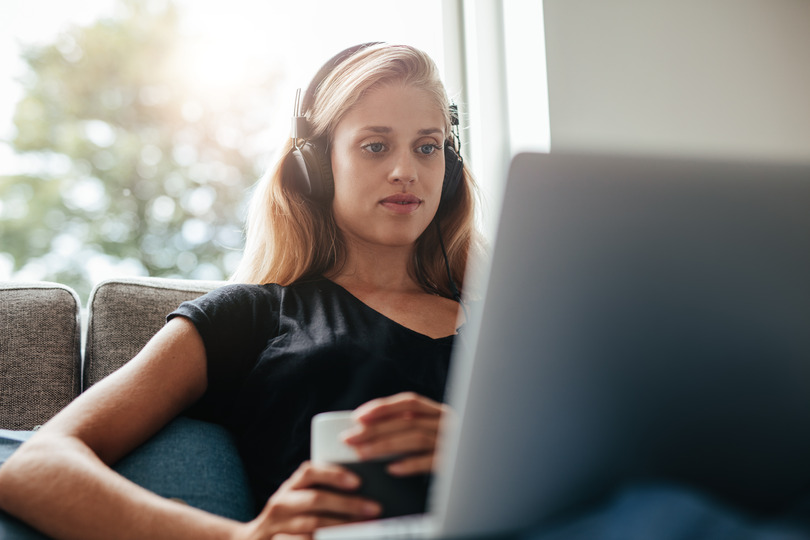 What is the "3 day free trial"?
Try Virtual EMDR completely free for 3 days to see if the program works for you.
If you do not feel a noticeable difference after your session, cancel within 3 days – and pay absolutely nothing. You can cancel by logging in to your Profile > My Account.
If you want to continue, you do not need to do anything. Your credit card will be charged automatically.
Can I get a refund after the "3-day free trial"?
We hope that every person will find Virtual EMDR invaluable in your healing journey.
If you are not 100% satisfied with your experience, we do consider refunds after the 3-day free trial on a case-by-case basis. Contact us and let us know what we can do better.
Does my subscription automatically renew?
Subscriptions to Virtual EMDR automatically renew upon expiry. You can turn off auto-renew on your Profile page.
Gift subscriptions and free access packages (e.g., for first responders and veterans) do not renew.
Do you offer discounts or free subscriptions?
Virtual EMDR is proud to offer free access (1 month) to all military, first responders, and other providers under our "Give back to those who give" community initiative. Email us with details of your service.
Our mission is to make EMDR treatment accessible to everyone. If you need Virtual EMDR but cannot afford it, pls email us and let us help. We sometimes provide discounted or free access in exchange for your reviews or word-of-mouth referrals.
We also regularly send out coupons to our mailing list. Click here to get on the list.
Feel Calmer In Less Than 30 Minutes
9 in 10 people feel an improvement in their emotional state after their Virtual EMDR session – in less than 30 minutes!