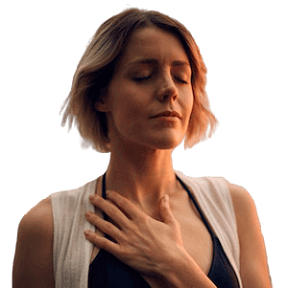 As a young child, I experienced extreme domestic abuse in my home. This trauma shattered my confidence and Self-esteem, which led to an eating disorder and drug use starting in my teens.
Virtual EMDR helped me come to terms with my childhood trauma. Now I know that I am in control. Nothing is wrong with me. I am whole, I can be happy.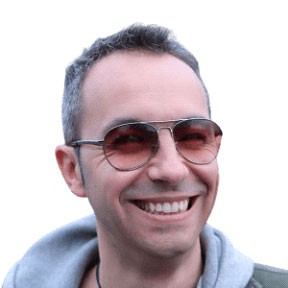 For as long as I can remember, I told myself that "I am worthless. I am shameful. I am wrong and scary. I am too needy
After using Virtual EMDR, I now believe that 'I am worthy of love. I am attractive. People love me and are thinking of me". Thank you for helping me on my journey to self-love.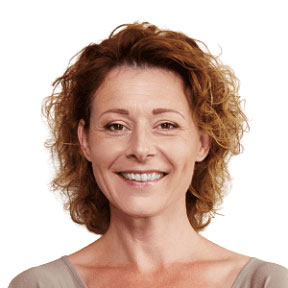 I started my Virtual EMDR session feeling shameful thoughts of incompetence and inadequacy. I ended the session laughing and laughing… until I was crying about how ridiculous I've been treating myself. Lots of self-love poured through me…
I'm looking forward to many more sessions of Virtual EMDR!