Virtual EMDR is an online, self-guided mental health treatment program based on the established science of Eye Movement therapy.
The program is developed and tested extenstively with practitioners. It is specially designed to:
Use at home without a therapist
Suit both beginners and experienced EMDR users
Provide easy, interactive step-by-step guidance
Utilize latest technology to deliver effective Eye Movement processing
Address all interaction preferences through customizable multimedia options
Require only a computer or tablet, no special equipment needed!
EMDR Research Findings
For over 30 years, EMDR has been extensively researched and scientifically studied. It has been used to treat people suffering from PTSD, trauma, anxiety, stress, depression and many emotional disorders. Here are some results:
7 in 10 studiesof randomized controlled trials reported EMDR therapy to be

more rapid and more effective

than trauma-focused cognitive behavioral therapy (Shapiro, 2014)
84-90% of PTSD patients suffering from single-incident trauma no longer have symptoms after only 3 EMDR sessions. In another study, 77% of combat veterans were free of PTSD after 12 sessions (EMDRIA)
7 of 14 (or 50%) Depression patients treated with EMDR experienced full remission from their depression after just 4-12 session, compared to 25% of those who received standard non-EMDR treatment (EDEN study)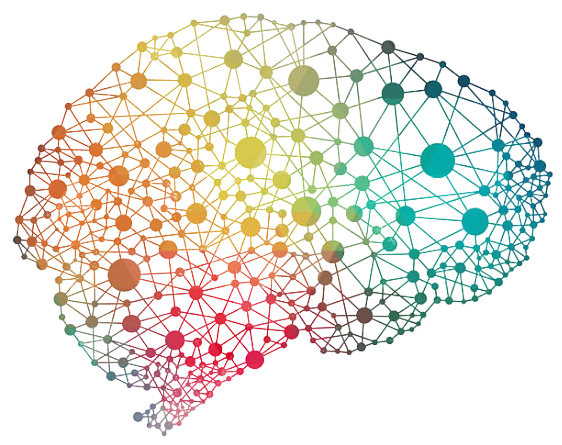 Inside an EMDR session
Curious to learn what an EMDR session looks like?
Here are the key steps of a typical session: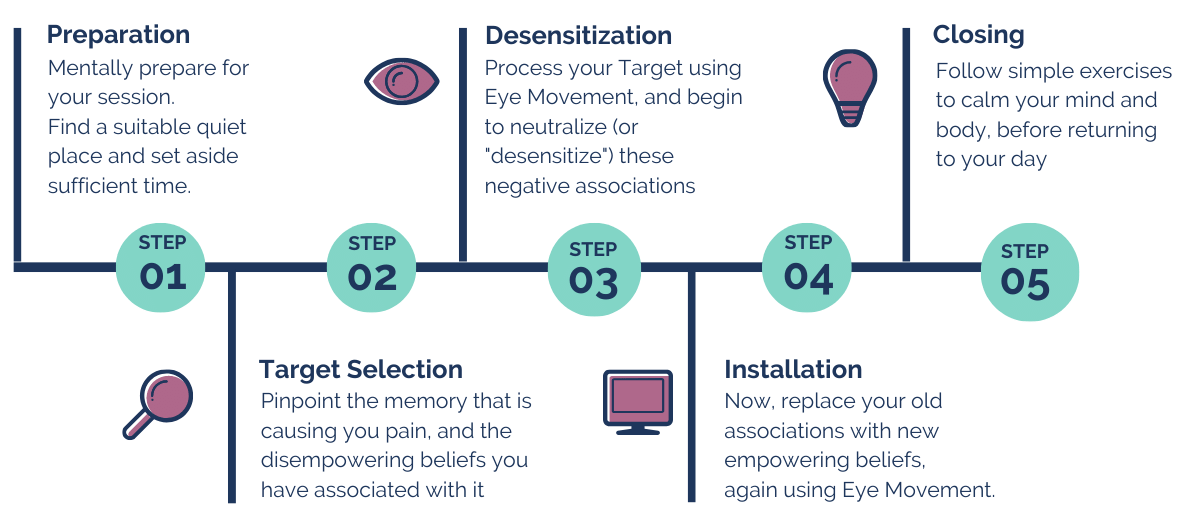 The Virtual EMDR program follows these same steps
Try For Free
Ready to transform your life?
Try Virtual EMDR for free
Use it as often as you need
Unlimited Sessions
Easy to follow, step-by-step program
Join thousands of satisfied clients
No special equipment required
Start immediately
Start Free Trial