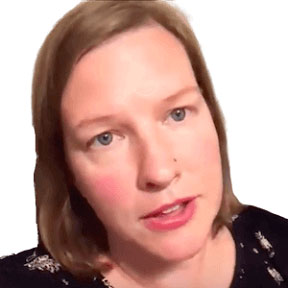 I had a series of life challenges and was struggling with PTSD and Anxiety.
Virtual EMDR has been a game changer for me! I don't know what I was expecting, but it was AMAZING. I saw results almost instantly.
I'm in a really good place now and I don't have to work hard for it.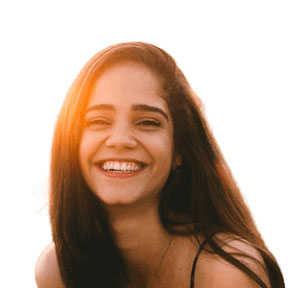 Thank you, Virtual EMDR, for bringing my daughter back!
My teenage daughter experienced severe bullying and began suffering paralyzing panic attacks. Her schoolwork and social life were so badly affected that we considered moving.
With Virtual EMDR, I noticed the difference after her very first session. She seemed calmer. Even when she accidentally encountered her attacker, she felt "nothing, no panic, completely neutral".
Her personality is back to normal, and her panic attacks are gone.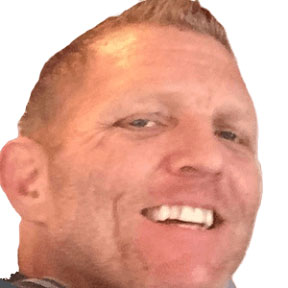 Brian H (First Responder), New York USA
I was there at the World Trade Center in Manhattan on 9/11 and spent days helping with recovery efforts.
For years afterwards, my life became an endless cycle of build-and-tear-down, as I struggled with the trauma of what I experienced.
Virtual EMDR has helped me to overcome my PTSD and install new positive beliefs. Thank you for being a critical part of my recovery.
Brian H (First Responder), New York USA