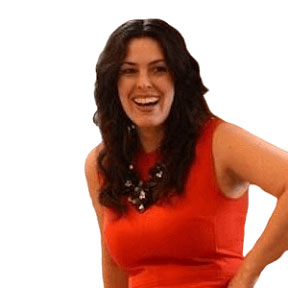 Virtual EMDR is the ONLY tool I have found that ACTUALLY gets rid of negative beliefs, once and for all!
I could see TANGIBLE, LIFE-CHANGING results in hours. I've never seen or experienced such a powerful tool before.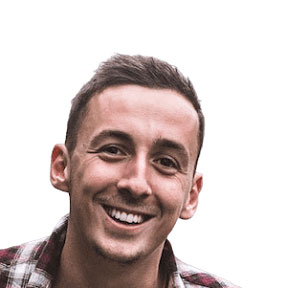 Virtual EMDR works better than anything I've ever tried. This is AMAZING!
When deep life-long problems can be vanquished in just a few sessions, I know I have found a TREMENDOUS cure. Thank you!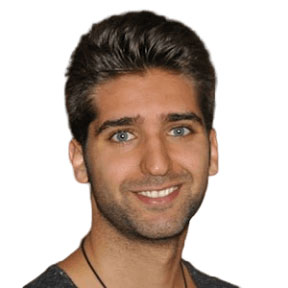 I'm STAGGERED by the improvements in myself after just a few sessions!
Depression was something I had to live with – or so I thought…
After only TWO days, I feel like me again. I'm even well enough to go back to work!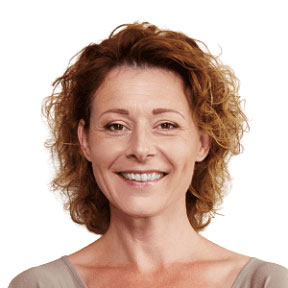 I started my Virtual EMDR session feeling shameful thoughts of inadequacy.
I ended the session laughing and laughing… until I was crying about how ridiculous I've been treating myself!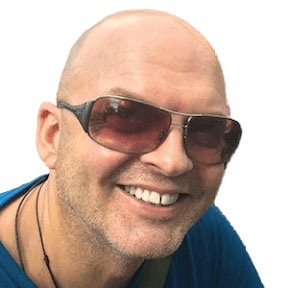 Virtual EMDR has changed my life! I'm learning to be comfortable and safe with myself, dismantling the false self I had been hiding behind.
I love that Virtual EMDR allows me the CHOICE of using it--nothing forced.