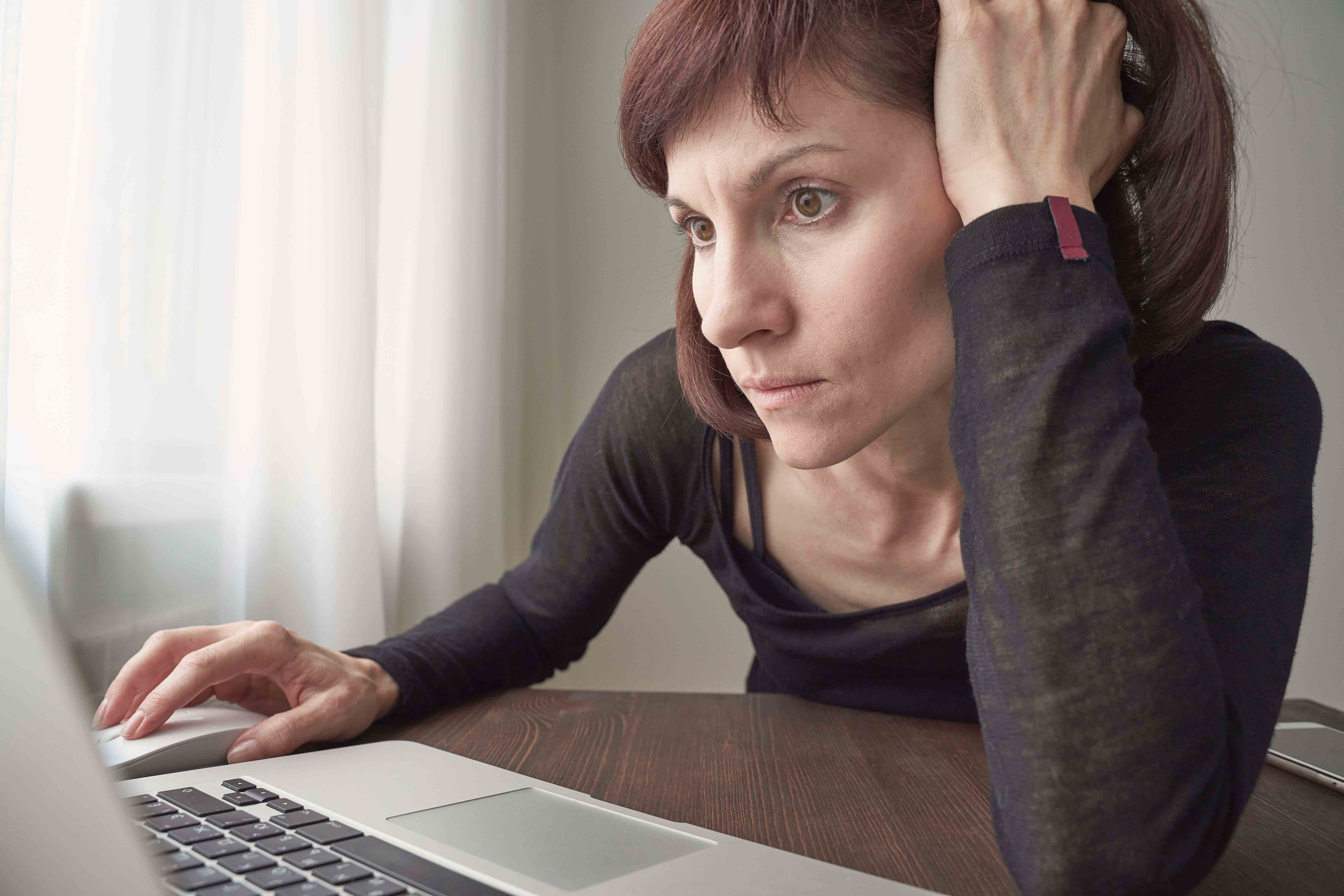 Real Virtual EMDR User Testimonial
I slept for the first time since my husband's death
My husband of 30 years was forced by a new insurance plan to go off some strong meds that severely affected his brain chemistry after taking it for ten years.
But instead of the new meds helping, he overdosed and unexpectedly used a 45 caliber handgun to the head to take his life during a severe anxiety attack. It happened a few feet away from me.
I also attempted CPR at the urging of the emergency person on the phone, and I've dealt with trauma from that tragedy since it happened almost four years ago. I read a book that explained about EMDR and it seemed like something that might help me.
I didn't sleep regularly since his death and I would wake myself up if I started to dream. Sometimes it was because my dreams were alarming.
I eventually just stopped dreaming altogether because I would wake myself up. I spent a lot of time exhausted and anxious.
My life sort of just went into this weird hold pattern although I was pressing on and proactive in my own healing and life in general.
After the third session of Virtual EMDR, I slept all night (I believe for the first time since his death—that's several years).
I could remember I actually dreamed!
It was like my brain was glitching out before, like a computer with a virus or something, that stopped it from processing normally.
Since I used the Virtual EMDR, I almost always sleep normally now. I am certain my life has improved dramatically.
So it was definitely worth the investment! I've recommended it to several people.
Thank you,
Patricia
FEEL CALMER IN LESS THAN 30 MINUTES
9 in 10 people feel an improvement in their emotional state after their Virtual EMDR session – in less than 30 minutes!