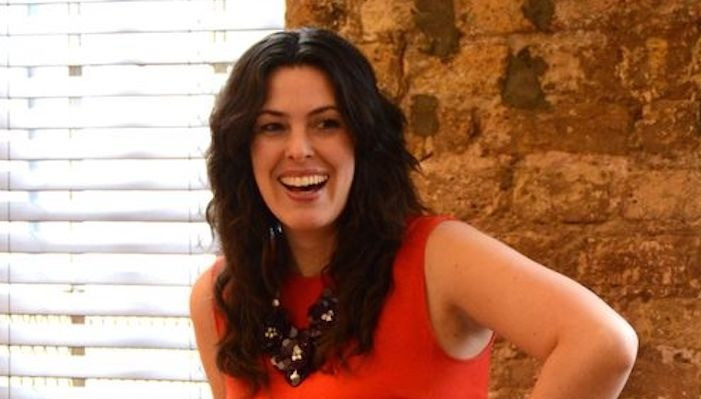 Real Virtual EMDR User Testimonial
Tangible life-changing results
Sophie is the owner of Your Style Sister, a London-based coaching and mentoring program that helps women to overhaul their lifestyles and transform their self-esteem.
During a recent phone call with us, Sophie teared up and expressed her thanks saying that Virtual EMDR helped her profoundly:
Virtual EMDR is the ONLY tool I have found that ACTUALLY gets rid of negative beliefs, once and for all!
After using it with the right 'targets', I could see tangible, life changing results in hours!
I've never seen or experienced such a powerful tool before, and I've tried pretty much every therapy known to Humankind!
I will be using it personally and professionally for as long as I am alive.
Thank you Virtual EMDR!
Sophie Thorpe
FEEL CALMER IN LESS THAN 30 MINUTES
9 in 10 people feel an improvement in their emotional state after their Virtual EMDR session – in less than 30 minutes!