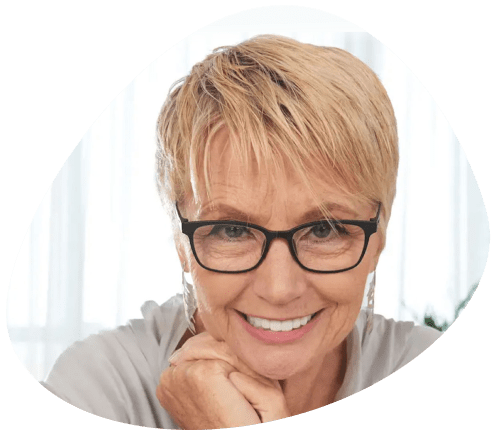 Dr Lindsay Martin
MBBS(HON) MPM FRANZCP DPH CIME

https://cbms.com.au/

Clifton Beach, Australia
Languages:
Rates: Up to US$ 125
Discounts:
Timezone: (GMT-10:00) Hawaii
Dr Lindsay Martin is a Neurodevelopmental Psychiatrist and Psychodynamic Psychotherapist. Her practice brings together twenty-three years psychiatric experience across public and private psychiatric sectors. Dr Martin is accustomed to a variety of medical environments including, but not limited to Paediatrics, Neurological medicine, Emergency & trauma. Dr Martin brings expertise in diagnostic assessment; management of Neurodevelopmental Disorders and Complex Trauma; she also provides an extensive Medicolegal Psychiatry Practice drawing upon both her forensic experience and her excellent understanding of the interface between mental health and the law. She has advanced training in EMDR, Hypnotherapy and Neurofeedback. Dr Martin also maintains her capacity as Telehealth Service Provider. Virtual or Internet Eye Movement Desensitisation and Reprogramming provides a newly researched mode of obtaining therapy.
Mary Krishnan-McKenzie
Bachelor Social Science Psychology, Diploma of Professional Psychology, EMDR trained up to Master Class and Structural Dissociation

https://reflectionspsychologybrisbane.com.au/

Brisbane, Australia
Languages:
Rates: Up to US$ 150
Discounts:
Timezone: (GMT-12:00) International Date Line
I am an EMDRIA accredited Psychologist practicing in Brisbane and need to offer this to my clients due to COVID 19 and I am going into self isolation tomorrow due to my husbands low immune system. I have been trained in level 1, level 2, Master Class and Structural Dissociation and Ego State Therapy.
Feel calmer in less than 60 minutes
9 in 10 people feel an improvement in their emotional state after their Virtual EMDR session – in less than 60 minutes!