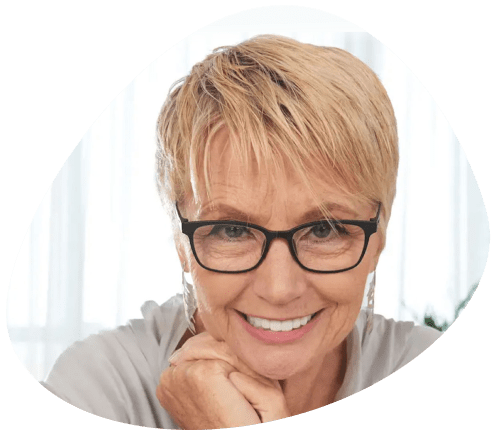 Catherine Holland
MA, UKCP, MBACP, FRSAAttachment-Based Psychoanalytic Psychotherapist, EMDR Therapist

https://www.counselling-directory.org.uk/counsellors/catherine-holland

London, United Kingdom
Languages:
Rates: Up to US$ 125
Discounts:
Timezone: (GMT-12:00) International Date Line
I am a UKCP/MBACP registered psychotherapist with nearly 30 years of experience helping people through psychotherapy and counselling. Therapy can be enjoyable as well as challenging and my focus is on creating a safe and confidential space from which to help you address life's challenges in a creative and meaningful way. I offer online therapy, specialising in EMDR and Trauma therapy.
Maria Thompson
DCounsPsych, Post-MSc DIp, MSc, BSc (Hons) - HCPC Registered Counselling Psychologist - EMDR Levels I, II, III since 2009

https://desideratumpsychologicalandcounsellingservices.com/index.html

Bristol, United Kingdom
Languages:
Rates: Up to US$ 125
Discounts:
Timezone: (GMT-12:00) International Date Line
UK based Psychological and Counselling Services for Adults, Older Adults, Military, Veterans, Professionals and Employees. Online EMDR offered subject to clinical assessment and EMDR contra-indicator assessment to ensure client safety.
Stephen East
BABCP, CBT and EMDR Therapist

https://www.effectivetherapyonline.com/

London, United Kingdom
Languages: English
Rates: Up to US$ 75
Discounts: Seniors
Timezone: (GMT-07:00) Mountain Time (US & Canada)
I am a fully accredited Cognitive Behavioural Therapist and EMDR practitioner with over eleven years experience in helping people overcome psychological problems. I have worked in many settings including Primary Care, Secondary Care, Luxury Rehabilitation Centres, and as an online therapist over the past two years. I am also a clinical supervisor and guest lecturer for Teesside University. I have many specialist interests after having worked in many diverse settings. These include but are not limited to: Panic Disorder, PTSD, OCD, Health Anxiety, Addictions, Trauma, Depression, Insomnia, Low Self Esteem, Anger and Generalised Anxiety Disorder.
Feel calmer in less than 60 minutes
9 in 10 people feel an improvement in their emotional state after their Virtual EMDR session – in less than 60 minutes!