[TEST] ADVERSE CHILDHOOD EXPERIENCES (ACE)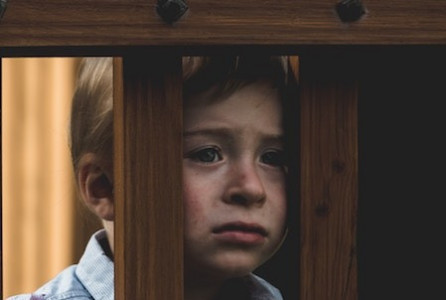 When parents are absent, neglectful, abusive, or fail to provide a safe, stable, and loving environment, children grow up to be adults with problems.
The CDC (Centers for Disease Control)-Kaiser Permanente Adverse Childhood Experiences (ACE) Study is one of the largest investigations of childhood abuse and neglect and later-life health and well-being. The study has demonstrated a direct association between adverse childhood experiences (ACEs) and health and social problems as an adult. The data from the ACE Test is taken from tens of thousands of participants across the United States over a period of nearly two decades.

Ready to take the test? Let's begin.
Like this story? Share it on