Filter By Tag:
FEATURED TESTS
FEATURED Articles
Self-Assessment Tests and Articles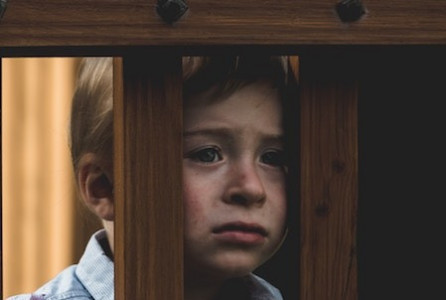 Test
09 apr 2020
PTSD , Depression , Anxiety , Childhood Trauma , Anger Management
The ACE Test is short, only 10 questions. It is considered a gold-standard assessment tool in determining things like how well your career may go, if you'll be addicted to drugs and alcohol, whether you'll struggle with anxiety, and even how long you'll live.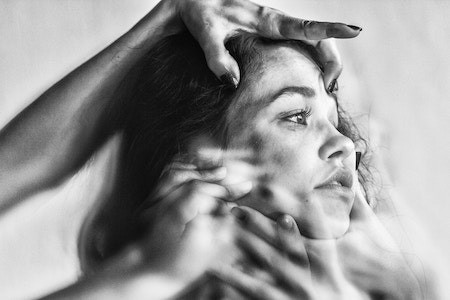 Test
09 apr 2020
Anxiety , Trauma , Life changes , Fear , Anger Management
Are you resisting the things in your life that you simply can't change? Take this quiz created by self-help guru Deepak Chopra to understand if you are trying to control your emotions in an unhealthy way, which may be affecting your mental health.