Filter By Tag:
FEATURED TESTS
FEATURED Articles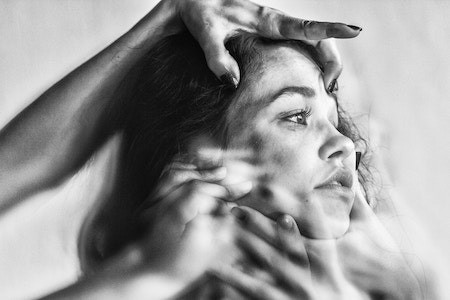 [TEST] HOW GOOD IS YOUR EMOTIONAL CONTROL?
25 Oct 2019
Tags: Anxiety , Trauma , Life changes , Fear , Anger Management
Are you resisting the things in your life that you simply can't change? And is this resistance a sign of codependency?
The emotions that we stuff deep inside are by definition the emotions that we aren't allowing ourselves to feel. And trying to control what we feel is rooted deeply in fear and feeling threatened.

World renowned author, spiritual guide, and mental health advocate Deepak Chopra has written the following quiz to help you get a sense of how much you are trying to control your emotional state in what may be an unhealthy way. It only takes about five minutes to do this.
Adapted from the book Ageless Body, Timeless Mind, by Deepak Chopra, M.D.
Let's get started. Answer Yes or No to the following 30 questions. Some of the statements may not seem very flattering, but try to be completely honest. This test should take around 4 minutes.