Filter By Tag:
FEATURED TESTS
FEATURED Articles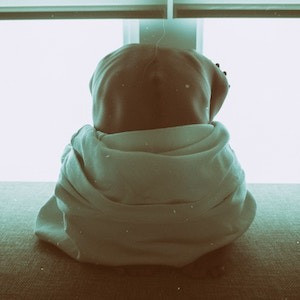 [TEST] ARE YOU DEPRESSED?...OR JUST SAD?
25 Oct 2019
Tags: Self-guided therapy , Depression , Grief , Life changes
What is the Difference between Depression and Sadness?
It is important to realize that being sad or upset from time to time is a normal part of life because difficult life events happen to everyone. However, depression is more serious and is characterized by prolonged feelings of sadness and hopelessness which causes a person to lose their interest in daily activities and to decrease his or her ability to perform normal life activities.
Sadness is usually triggered by a specific event, experience, or situation. So we tend to be sad for something. Otherwise depression doesn't necessarily require a specific event, or situation so when we're depressed, we feel sad for everything. In addition while sadness is an emotion, depression is a medical condition.
If you think you are depressed, you should talk to your doctor, consider seeing a therapist, or try at-home therapies like the Virtual EMDR Eye Movement Therapy Program.
Take the test below.