Filter By Tag:
FEATURED TESTS
FEATURED Articles
Self-Assessment Tests and Articles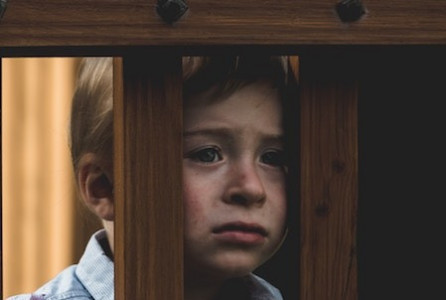 Test
09 apr 2020
PTSD , Depression , Anxiety , Childhood Trauma , Anger Management
The ACE Test is short, only 10 questions. It is considered a gold-standard assessment tool in determining things like how well your career may go, if you'll be addicted to drugs and alcohol, whether you'll struggle with anxiety, and even how long you'll live.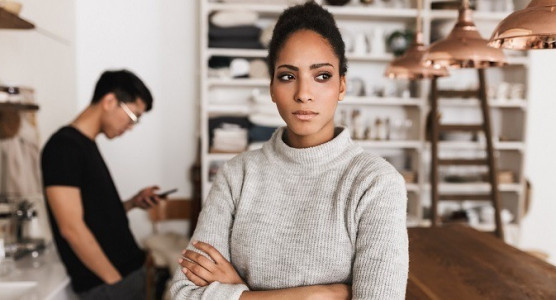 Test
09 apr 2020
Childhood Trauma , Triggers , Life changes , Self-esteem , Relationships , Addiction
Codependency is dysfunctional, one-sided relationship where one partner relies on the other for meeting nearly their emotional and self-esteem needs. It can also describes a relationship that enables another person to maintain their irresponsible, addictive, or underachieving behavior.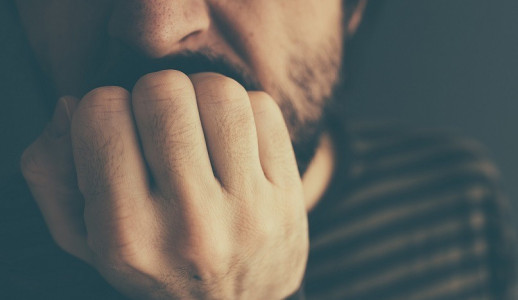 Test
09 apr 2020
Trauma , Anxiety , Childhood Trauma , Addiction
Fear and anxiety are a normal part of life. You may feel anxious before you take a test or walk down a dark street. This kind of anxiety is usually ends soon after you are out of the situation that caused it. But for millions of people, the anxiety does not go away, and only gets worse over time.