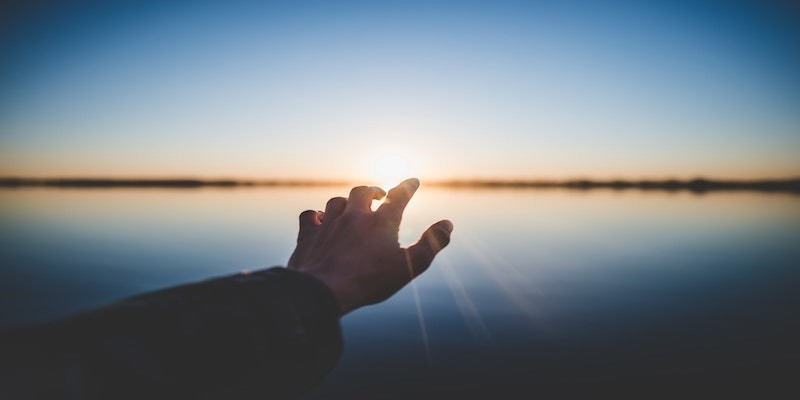 Real Virtual EMDR User Testimonial
How I overcame my health anxiety
I suffer from health anxiety. Virtual EMDR helped me a lot to once and for all defeat this problem.
Q: What Negative Beliefs did you have when you started?
I had negative feelings about my health. They were so serious that I thought it would kill me.
Q: How did you change these to Positive Beliefs?
I told myself that this physical sensations are not serious. I have power to stop them!
Q: Where are you now on your journey?
I am moving forward rapidly.
Q: Anything else to share with the Virtual EMDR community?
Thank you and stay strong. People have enormous power to overcome fears.
VG
FEEL CALMER IN LESS THAN 30 MINUTES
9 in 10 people feel an improvement in their emotional state after their Virtual EMDR session – in less than 30 minutes!