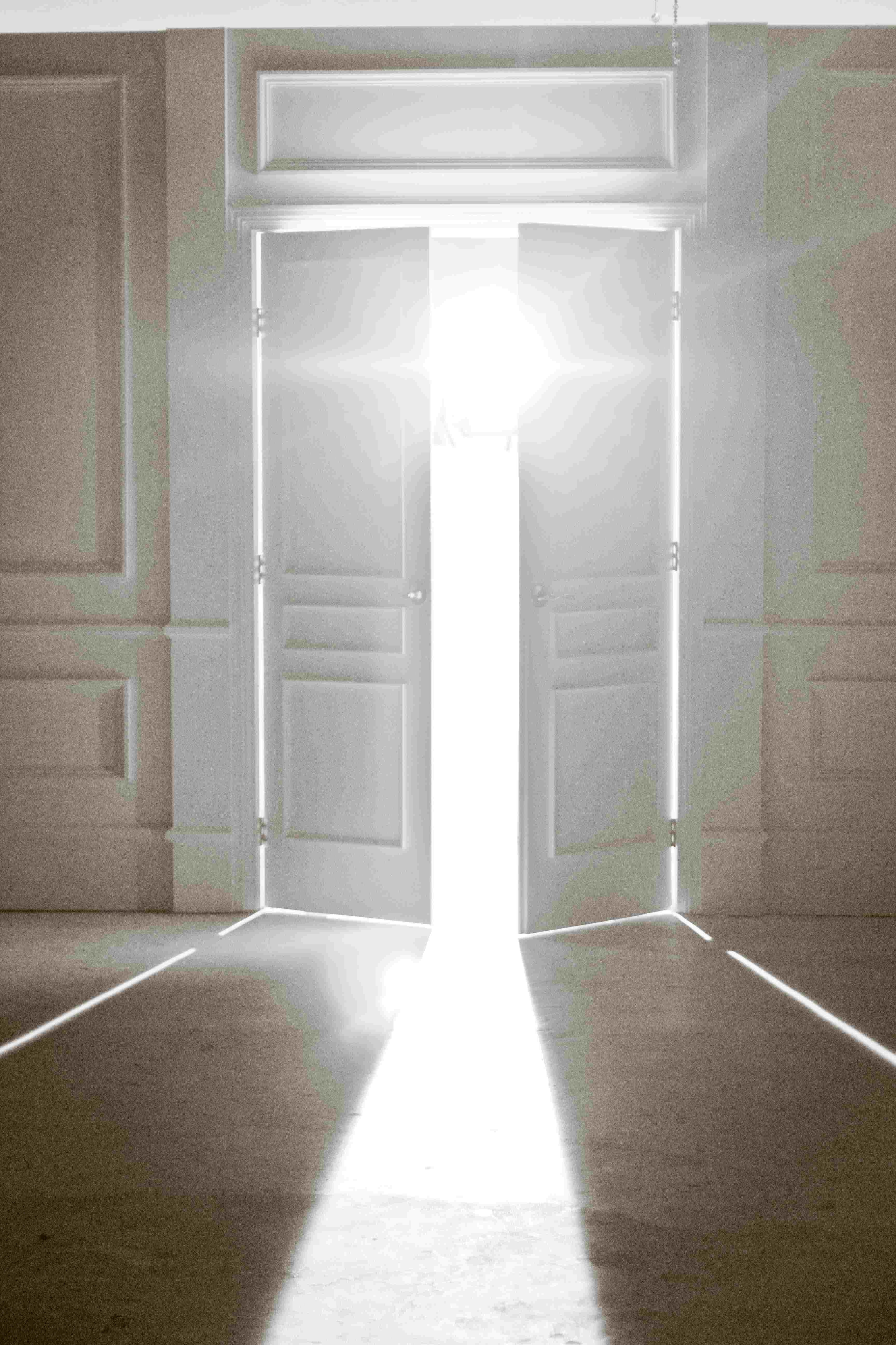 Real Virtual EMDR User Testimonial
I saw results almost instantly
Sarah contacted Virtual EMDR via email to let us know how well the program was working for her. She kindly agreed to do a video interview, which is recorded and shown here:
Here is the transcript of what Sarah said:
Q: How were your results?
I don't know what I was expecting (when I started Virtual EMDR)!
It just worked a lot better than I expected and I saw results almost instantly.
It just helped right away so I have been using it regularly when I get triggered or just regularly to sort of have time when I can heal and work on those issues.
It's just made a huge difference.
Q: Would you recommend the Virtual EMDR Program to other people?
I've recommended it to a few people because it seems to make such a difference.
It's so convenient just to have it at home where you feel safe and you're in your own element and you're safe to bring up those memories or those thoughts.
It's been a game changer so that's why I recommend it.
Q: What do you like most about the Virtual EMDR Program?
I think some of the things I like best about Virtual EMDR is the immediacy of it.
A lot of time if you have trauma symptoms, they just pop up out of the blue and you never quite know when they're going to happen.
And if you're doing EMDR with a therapist, you'll have a scheduled time and you'd have to be able to pull up those symptoms at that time.
With Virtual EMDR, any time they pop up you can just go instantly and go address them as they come up.
It feels like it could be a lot more effective that way because you can just stay in the moment with them and work with them as soon as they happen.
Sometimes when you're pulling up those hard memories and those hard feelings, if you're in a therapist's office, you might already be feeling nervous or feeling off just from being in that situation.
When you use Virtual EMDR you can do it in the safety of your own home so you can feel comfortable and know that you're safe even with these hard feelings coming up that you're addressing.
Q: Has using Virtual EMDR helped you to regulate your negative emotions?
I feel like I'm not living in a state of grief or so much sadness now and I feel like it's not a matter of just getting through it.
I feel like I'm just in a really good place now and I don't have to work hard for it or try hard for it. This is the natural state I'm in at this moment.
Q: What made you decide to try Virtual EMDR?
I have PTSD and with that I have anxiety and things. I have a lot of friends that have also had anxiety trouble and so I've had a lot of people recommend EMDR to me from various walks of life over the years. But it was one thing I'd never actually tried and I tried a lot of things.
I moved all the way across the country in July and it just stirred everything up. I thought it's time for me to just do something like this (Virtual EMDR) because it felt like it was a time in my life when the moving had really stirred things up and I was ready and open for healing.
But I didn't have a job yet or insurance yet because when you move you don't have it instantly. I decided I didn't want to wait to get help until I had all that stuff because it could take months.
And so, I just went on an internet search and found Virtual EMDR and I just thought the price was reasonable and it seemed convenient so I thought I'd just give it a try and see.
Q: Has using Virtual EMDR given you access to any forgotten childhood memories?
Maybe it's a little hard to describe but definitely like little bits and pieces from different parts of my life just sort of pop up in my dreams. Or little pieces of the traumatic experience just kind of come up and process and work through in my dreams.
It's just really odd, but it definitely does that. Also, when I first started using Virtual EMDR I did have, I wouldn't even say flashbacks, but I did have little pieces of memories come up that I couldn't remember before. Pieces of almost even feeling memories and things from childhood especially that I just didn't remember and it would just come up.
Sarah Williams
FEEL CALMER IN LESS THAN 30 MINUTES
9 in 10 people feel an improvement in their emotional state after their Virtual EMDR session – in less than 30 minutes!