Filter By Tag:
FEATURED TESTS
FEATURED Articles
Self-Assessment Tests and Articles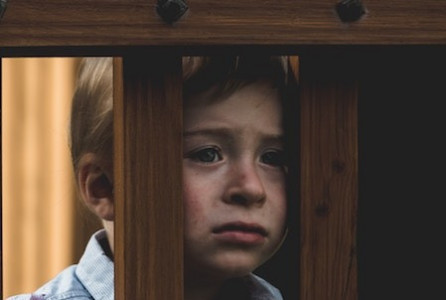 Test
09 apr 2020
PTSD , Depression , Anxiety , Childhood Trauma , Anger Management
The ACE Test is short, only 10 questions. It is considered a gold-standard assessment tool in determining things like how well your career may go, if you'll be addicted to drugs and alcohol, whether you'll struggle with anxiety, and even how long you'll live.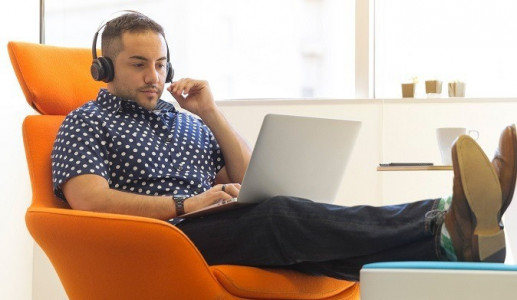 09 apr 2020
PTSD , Self-esteem
You may walk away from some sessions feeling like you just wasted your time. Other sessions will be break through and make you feel like you've changed something about your life forever. But the important thing is to keep at it because it WORKS!