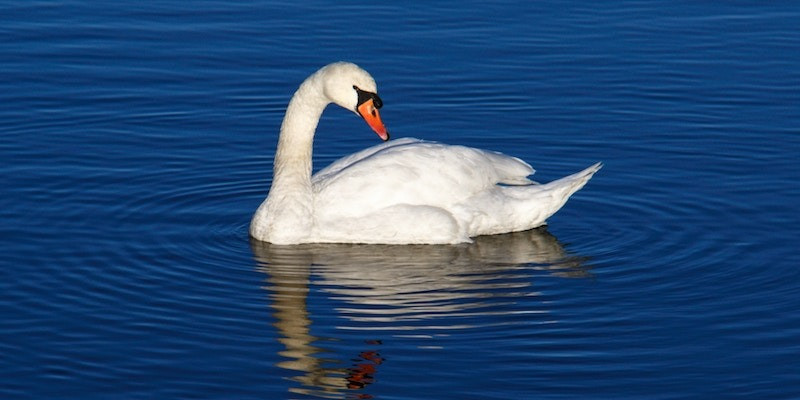 Virtual EMDR Result
I can now think and act more clearly
01 Oct 2019
Good afternoon. My name is Donna Gamble from Charlotte North Carolina.
I had been reading about EMDR therapy for PTSD. I went online to research the possibility of doing this type of session in the comfort and privacy of my home as opposed to going to a clinic. It would suit my schedule better than having to schedule sessions somewhere else.
I found Virtual EMDR and decided to try it out.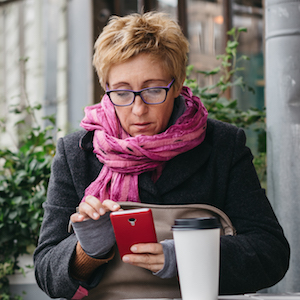 I focused on helping myself with diagnosed PTSD caused by my former marriage.
After the first session I noticed I was not being triggered as I had previous to the session when having to communicate with my ex-husband.
I completed three more sessions on this particular topic.
This has allowed me to think more clearly and act from a more focused perspective.
I then completed several more sessions concerning other triggers that obviously created trauma in my growing up years.
I believe that I am now able to act as opposed to react.
The triggers have been lessened and I can think and process more clearly without those triggered feelings and thoughts.
I will continue to utilize Virtual EMDR. It is effective and convenient doing EMDR online.
I have also recommended Virtual EMDR to friends who have positive things to say about utilizing it.
A little background on me: I have an undergrad degree in psychology and continue to read articles with new or renewed therapeutic modalities. Follow the directions and see what it brings you.
Donna Gamble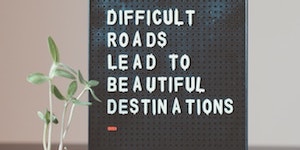 FEEL CALMER IN LESS THAN 60 MINUTES
9 in 10 people feel an improvement in their emotional state after their Virtual EMDR session – in less than 60 minutes!