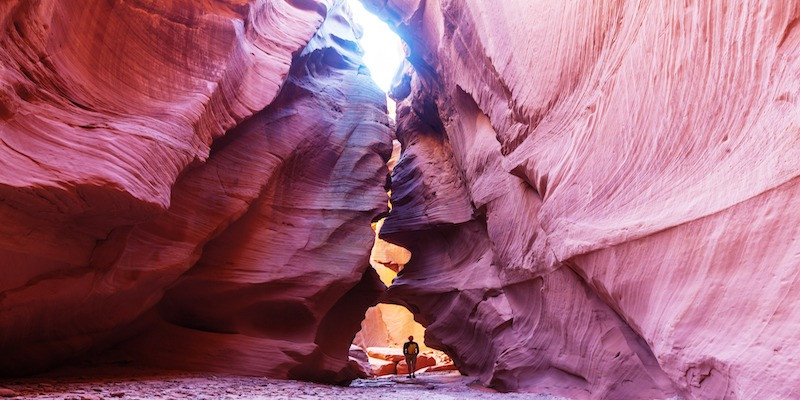 Real Virtual EMDR User Testimonial
Working finally on Childhood Trauma with Virtual EMDR
I am a US Military Veteran.
I was suffering from various symptoms of PTSD, including nightmares and triggers to certain life situations.
After using Virtual EMDR, I found myself grow calmer and less likely to be triggered.
It helped me work on traumatic experiences that I discovered even back in my childhood.
I tried to do at least one session per day during my month-long access.
After my access to Virtual EMDR expired, I tried using EMDR programs that I found on the internet, but none of them were as versatile and effective as Virtual EMDR.
I look forward to the opportunity to continue using Virtual EMDR for a longer period of time so I can process through more of my issues.
Thank you,
LariAnn G (Honorably discharged, USAF)
Editor's Note: If you are a member (active or veteran) of any military branch, Virtual EMDR salutes you for your service. Pls email us at customerservice@virtualemdr.com with your story and we will be happy to provide you with free access to Virtual EMDR.
FEEL CALMER IN LESS THAN 30 MINUTES
9 in 10 people feel an improvement in their emotional state after their Virtual EMDR session – in less than 30 minutes!