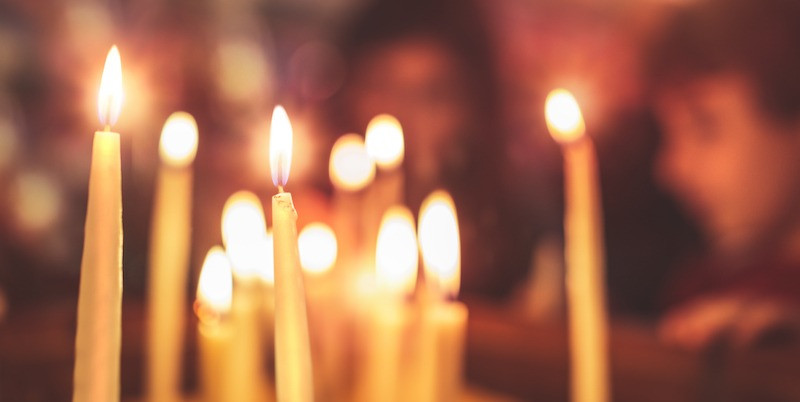 Real Virtual EMDR User Testimonial
Thank you for giving me my life back from depression and PTSD
I am a retired 911 Police & Fire dispatcher.
I had been in a deep depression over my mother's declining health and been having recurring PTSD when I read about the Virtual EMDR Program. I researched it online, saw the good reviews and decided to try it and see how it worked.
What a blessing Virtual EMDR's software was!
It worked almost immediately to lift the depression and break the negative cycle of thoughts I had been stuck in.
It made me realize all the negative thoughts I've been having and just took me right out of there.
Thank you Virtual EMDR!
I have done about 12 sessions already. I am now doing much better, and I can't wait to try it on a few more unresolved issues in the future.
I tell everybody I can about Virtual EMDR.
I highly recommend it to anyone needing help with everything from anxiety to addiction.
I absolutely recommend Virtual EMDR to other police, firefighters and first responders.
These are truly the people who need it the most.
Virtual EMDR is easy enough to be used by anyone and should be in the hands of every mental health professional.
Thank you Virtual EMDR for giving me my life back!
Kathleen S, 9-11 Dispatcher (retired)
Editor's Note: If you are a First Responder, Virtual EMDR salutes you for your service. Pls email us at customerservice@virtualemdr.com with your story and we will be happy to provide you with free access.
FEEL CALMER IN LESS THAN 30 MINUTES
9 in 10 people feel an improvement in their emotional state after their Virtual EMDR session – in less than 30 minutes!