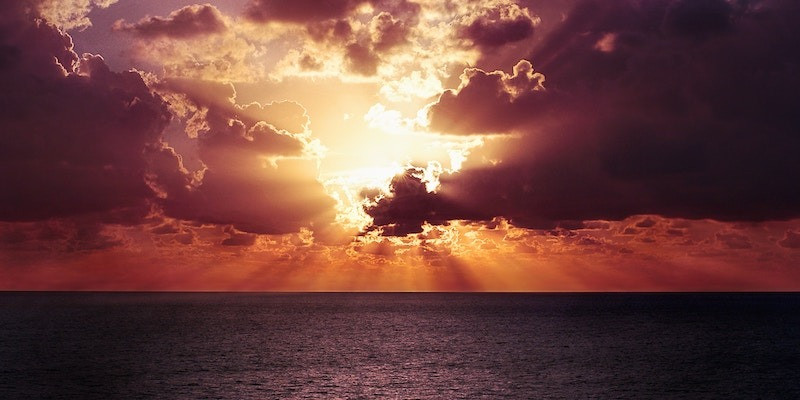 Real Virtual EMDR User Testimonial
Moving out of the clouds of doubt
I needed to deal with horrible PTSD after leaving an abusive relationship.
Q: What Negative Beliefs did you have when you started?
That I was not pretty enough, lovable enough, feminine enough or strong enough to change my path.
Q: How did you change these to Positive Beliefs?
By using Virtual EMDR.
Q: Where are you now on your journey?
Healing very fast. I'm feeling very optimistic about my future!
Q: Anything else to share with the Virtual EMDR community?
Virtual EMDR is game changing!
You can change your life, along with healthy reading, loving relationships, and protection of your thoughts and mind.
Heather
FEEL CALMER IN LESS THAN 30 MINUTES
9 in 10 people feel an improvement in their emotional state after their Virtual EMDR session – in less than 30 minutes!