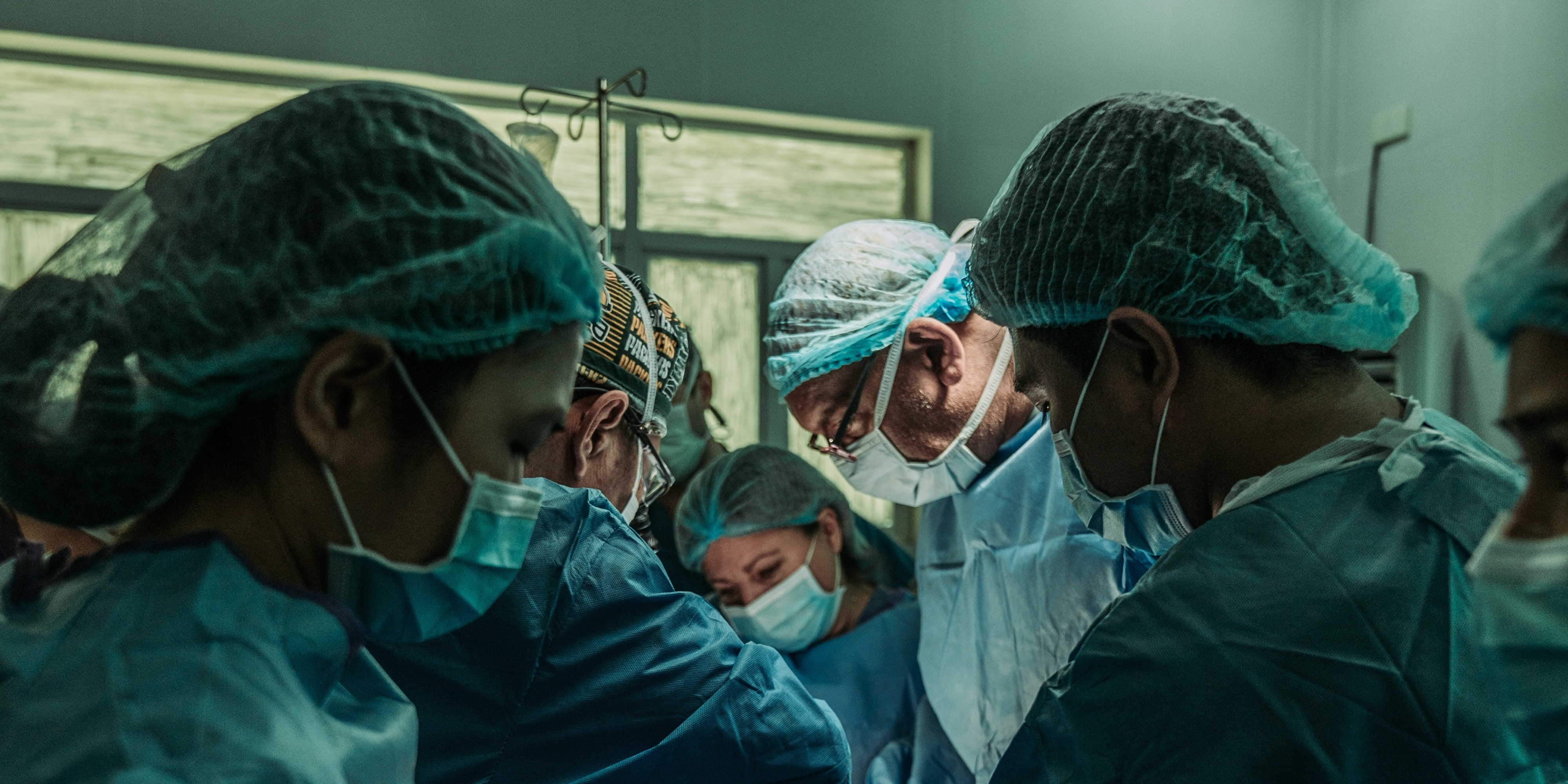 Real Virtual EMDR User Testimonial
Self-guided therapy is a gift
I have PTSD and was an ER doctor for 15 years, the last 10 as an attending physician in a level 1 trauma center. I also flew Life Flight helicopter a couple of times a month for several years.
It makes me shake my head when therapists comment on your Facebook ads that it's dangerous to do EMDR without the support of a therapist.
Some of my trauma came from therapists!
I am completely phobic about therapy, so being able to do EMDR without a therapist is a gift.
No judgement, no wondering about whose stuff we are talking about, no manipulation.
I tried the sample Virtual EMDR program and found it helpful for bringing up negative emotions.
It was enough to see that it might be helpful to do more.
Dr JDJ, MD (full name provided)
FEEL CALMER IN LESS THAN 30 MINUTES
9 in 10 people feel an improvement in their emotional state after their Virtual EMDR session – in less than 30 minutes!