Virtual EMDR Blog
WHAT IS THE VERY WORST SYMPTOM OF PTSD?
03 Jul 2019
We asked the people who used the Virtual EMDR PTSD and Trauma Programs to complete a survey ranking their #1 worst PTSD symptom. Here is what they had to say.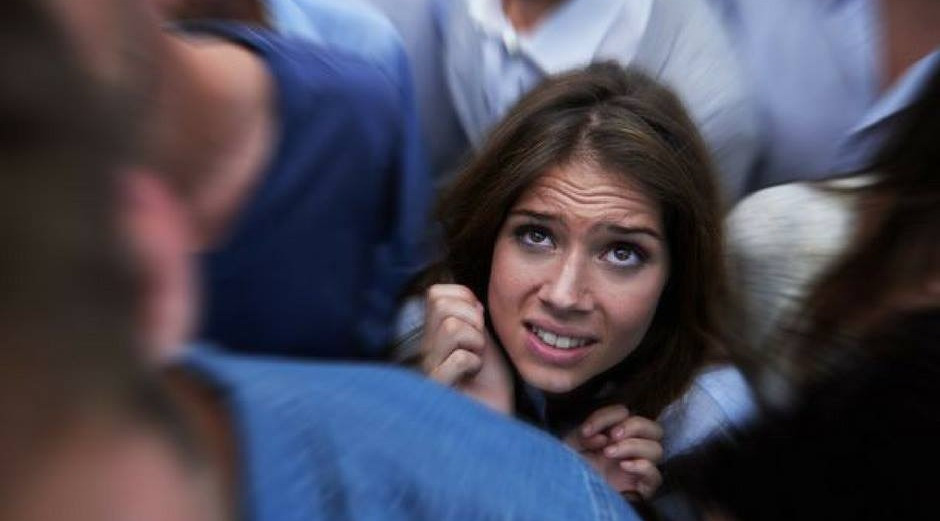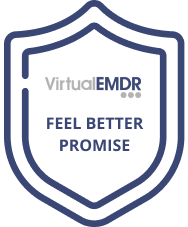 Feel Better Promise
Try Virtual EMDR free for 3 days.
Feel better – or cancel and pay nothing.