Virtual EMDR Blog
WHAT TYPE OF ADDICTION DO YOU HAVE?
21 Feb 2019
Are you addicted to nicotine, alcohol or drugs? Or to "process addictions" such as shopping, gambling, work, exercise, sex, love and relationships, technology, and online gaming?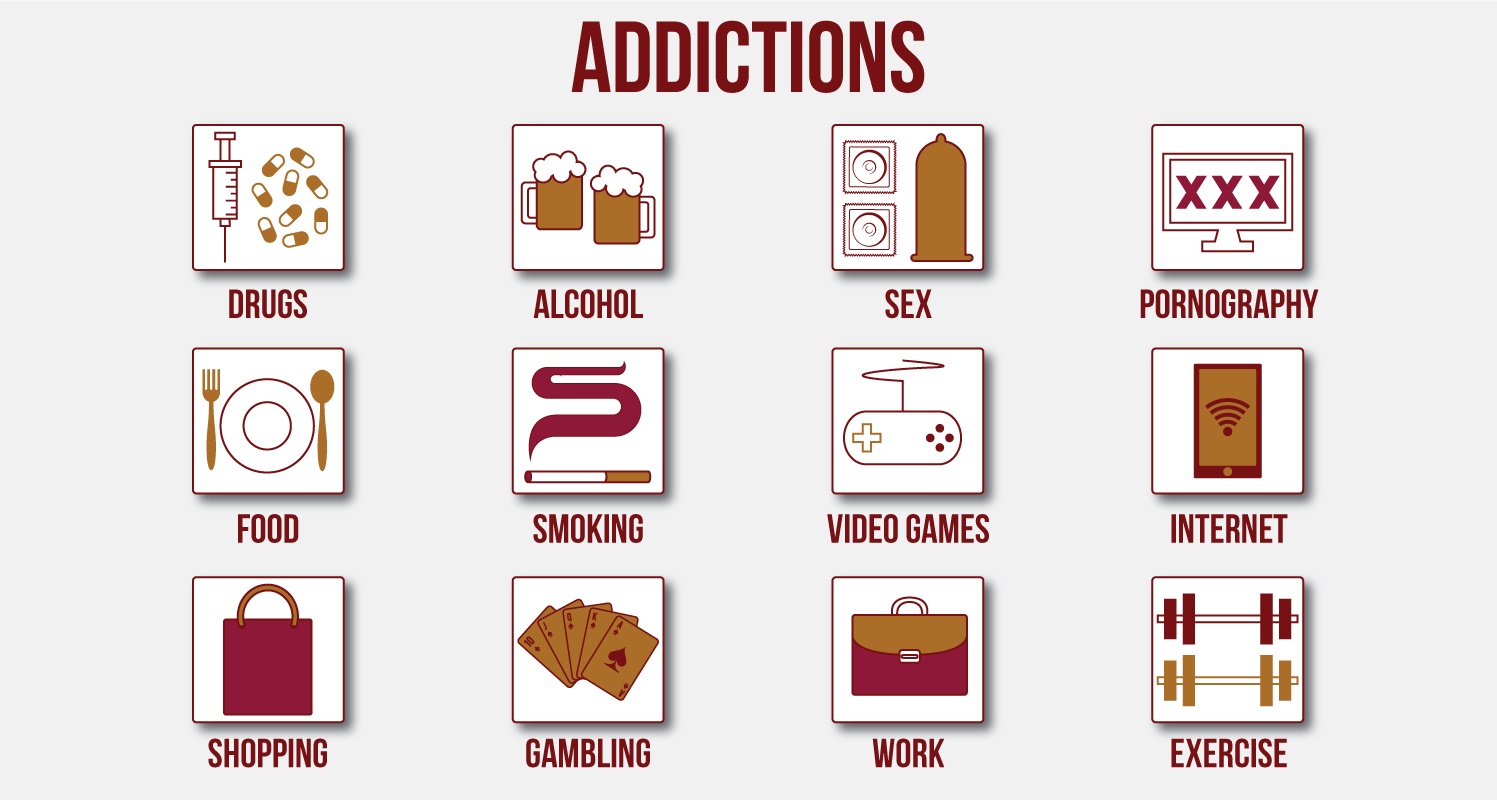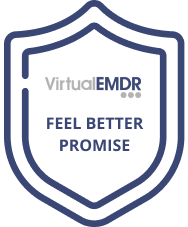 Feel Better Promise
Try Virtual EMDR free for 3 days.
Feel better – or cancel and pay nothing.