Virtual EMDR Blog
SELF-CARE TIPS TO COPE WITH ANXIETY AND DEPRESSION
24 May 2021
Have you or a loved one been struggling with anxiety or depression? Try these self-care tips that can help you to feel better, and learn how a revolutionary new treatment called EMDR can help.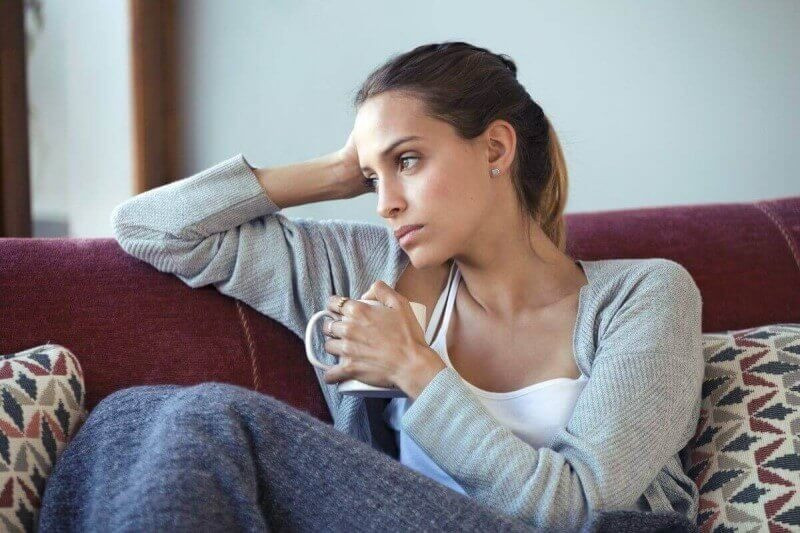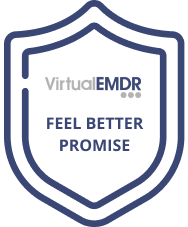 FEEL BETTER PROMISE
Try Virtual EMDR free for 3 days.
Feel better – or cancel and pay nothing.