Virtual EMDR Blog
DEPRESSION IS MORE THAN JUST SADNESS
24 Sep 2021
Depression is very common but serious medical condition which affects millions of people. Are you depressed ... or just going through a sad time in your life? Take this test and find out.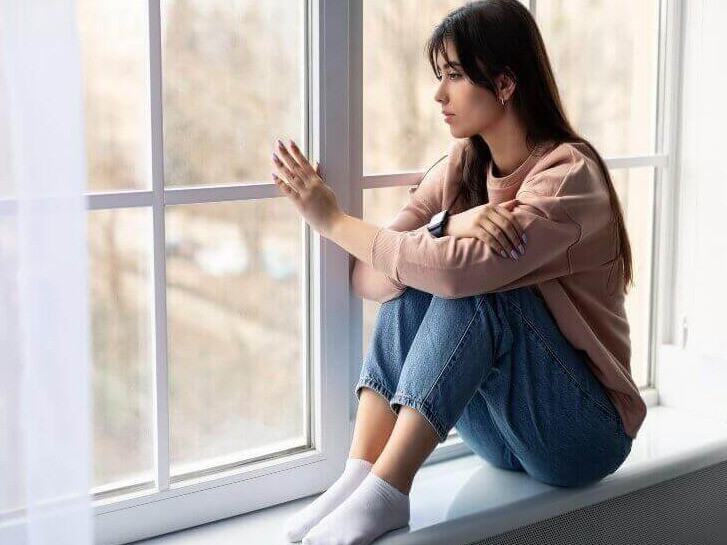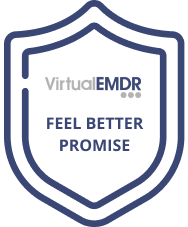 Feel Better Promise
Try Virtual EMDR free for 3 days.
Feel better – or cancel and pay nothing.